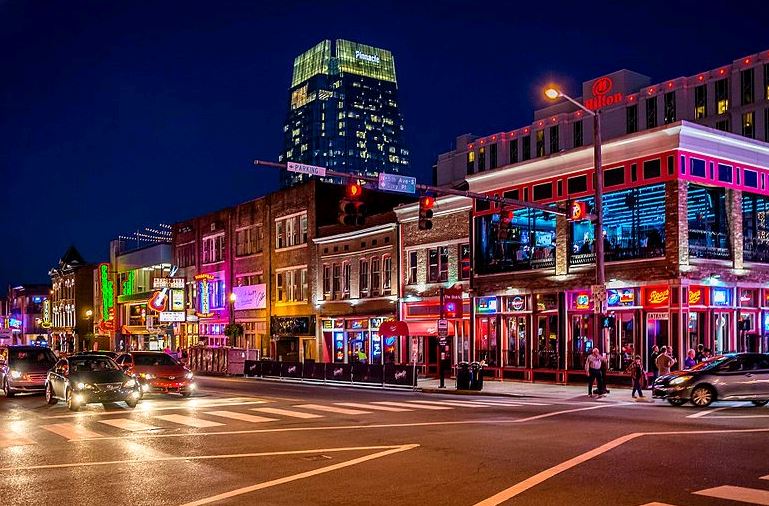 Jeffrey A. Grebe ARM, CIC Vice President/Principal for Valley Forge Captive Advisors recently attended the Catalyst Risk Control Workshop in Nashville, TN. There were 13 VFCA clients in attendance. The meeting had several speakers and the topics ranged from:
Membership Overview
• Staying Power: Why Your Employees Leave and How to Keep Them Longer (Leah Brown, Crescendo Strategies)
• Rescuing Our Providers – Improving Resiliency and Safety (Bryan Fass, Injury Prevention Systems & Fit Responder)
• LUMINOS Training (Gallagher Bassett)
• Loss Performance Review (PMA)
• The Business of Safety (Captive Resources)
The meeting culminated with outing to the Wild Horse Saloon. The meeting is held annually, with next year's meeting in Charleston, SC. Catalyst is looking forward to the upcoming Board of Directors meeting in Ottawa Canada this October.