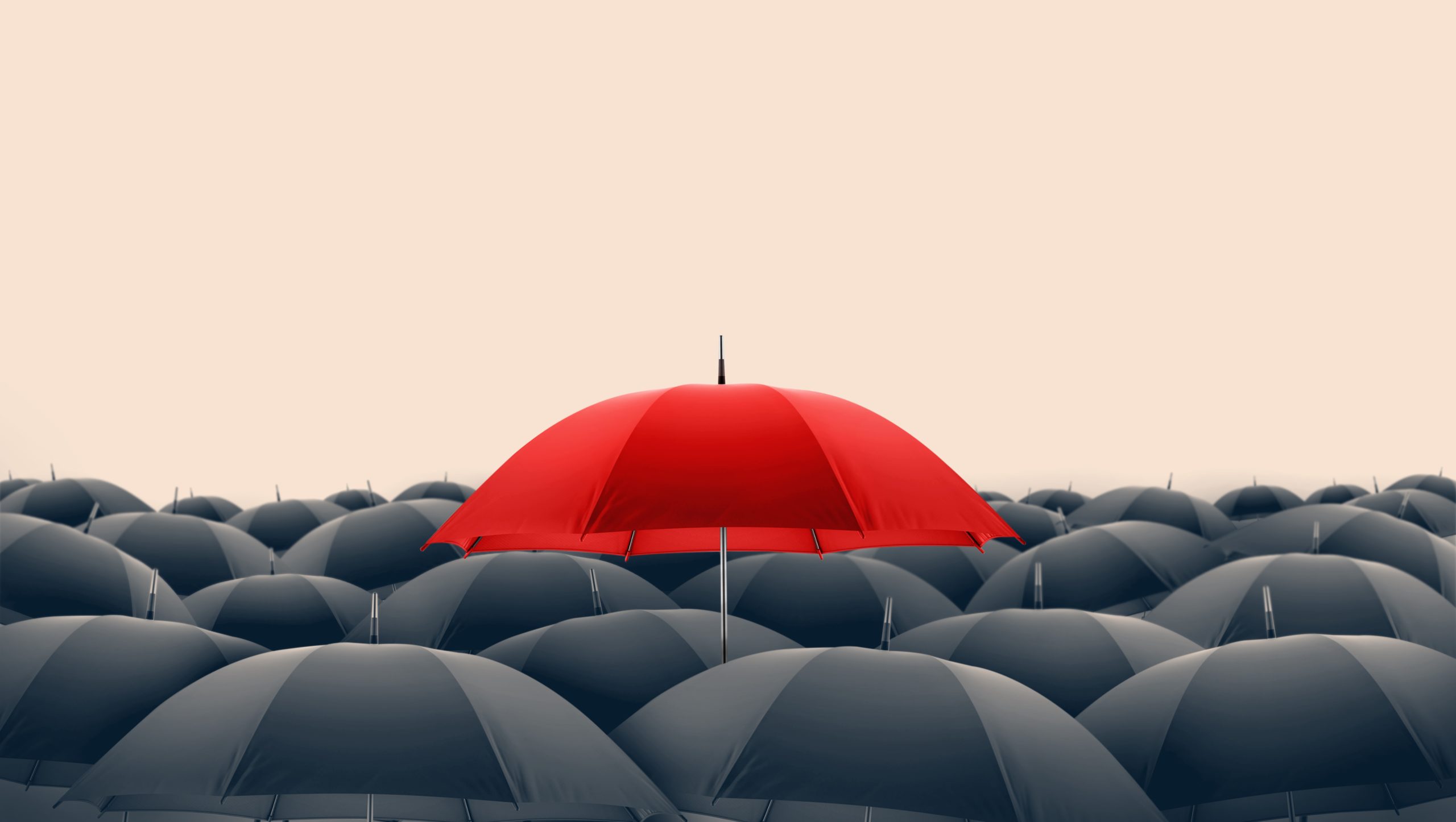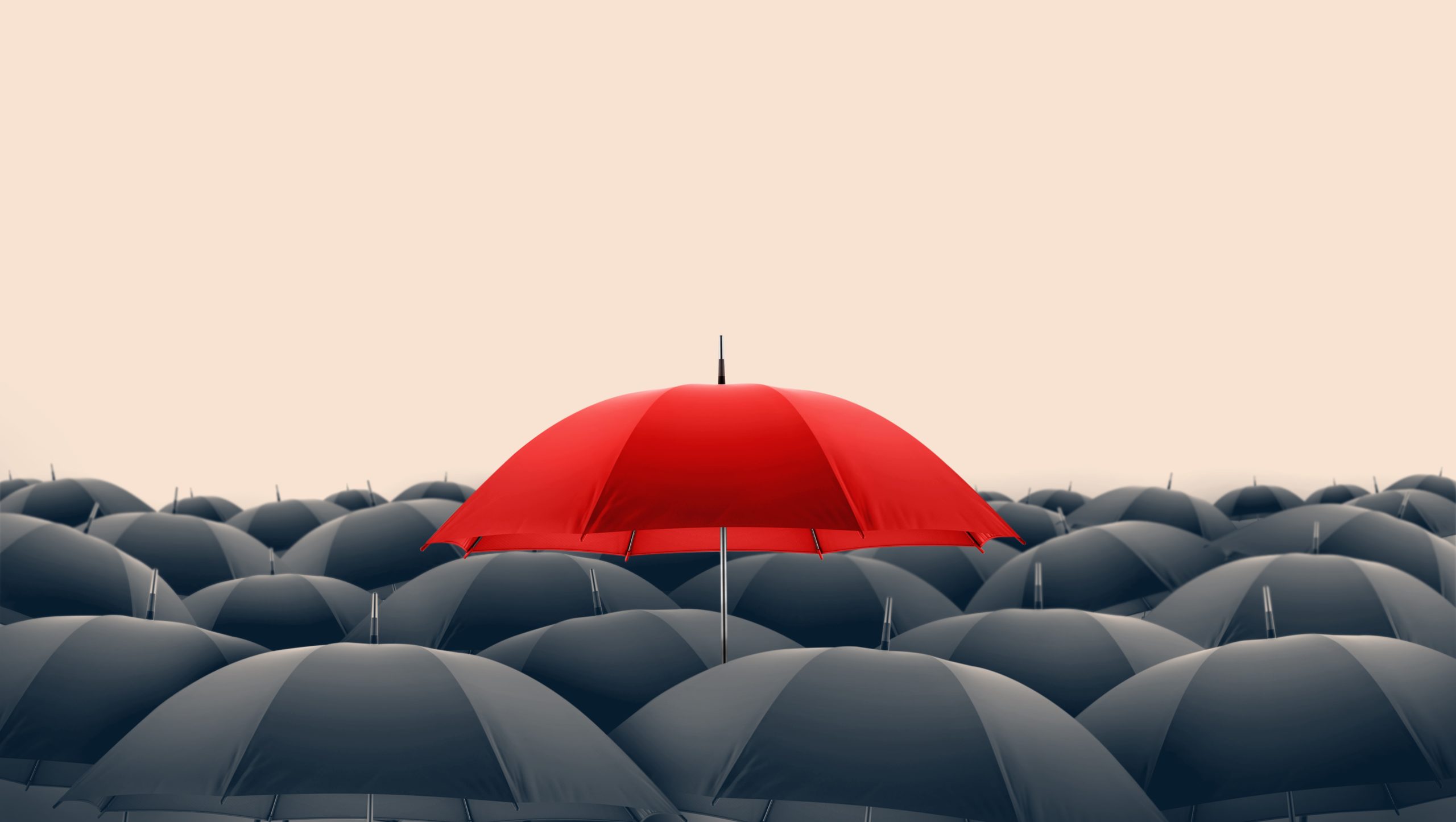 Umbrella insurance is almost a self-defining term: it provides an "umbrella" of additional coverage over your underlying insurance policies, typically general liability, business automobile liability and employers' liability (which, in most states, is included in workers' compensation policies).
Note that on typical umbrella policies, the coverage territory includes the United States (including its territories and possessions), Canada and Puerto Rico. If your liabilities extend beyond these areas, an exporter package can be purchased to fill the gaps when occurrences take place as a result of a product sold outside of the U.S. However, in this challenging umbrella market you may begin seeing changes to not only the coverage provided to you, but also in the amount of coverage once offered.
In most cases, if a suit is brought back to the U.S. (i.e. someone is injured by your product in Germany, but the claimant decides to sue in the U.S.), it would be covered by your general liability policy and your umbrella policy. Now, however, many umbrella carriers are attaching a foreign liability exclusion which excludes bodily injury and property damage and personal injury or advertising injury that occur outside the U.S., it's territories, Puerto Rico and Canada.
What does that mean for you? If a foreign suit is bought back to the U.S., your coverage stops at your general liability because the umbrella now excludes this exposure.
As the market continues to change, more than just your premium is at risk of changing. Call us today to discuss whether or not your umbrella policy still offers the same protection it once did.