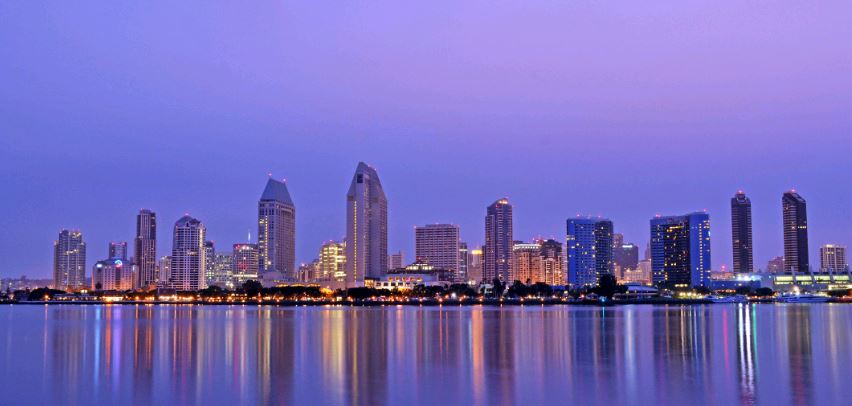 Jeffrey A. Grebe ARM, CIC Vice President/Principal for Valley Forge Captive Advisors recently attended the Catalyst Risk Control Workshop in San Diego, CA. There were 11 VFCA clients in attendance. The meeting had several speakers and the topics ranged from:
• Substance Abuse and Diversion within the Healthcare System
• How to Attract and Manage Millennials
• New Hire Physical Strength Evaluation Screenings
• Shift Lengths and Fatigue
• Effective Safety Campaigns
• Best Practices
• PC365 Overview
The meeting culminated with outing at Petco Park for a San Diego Padres game. The meeting is held annually, with next year's meeting in Nashville, TN. Catalyst is looking forward to the upcoming Board of Directors meeting in Bridgetown, Barbados upcoming October 2017.