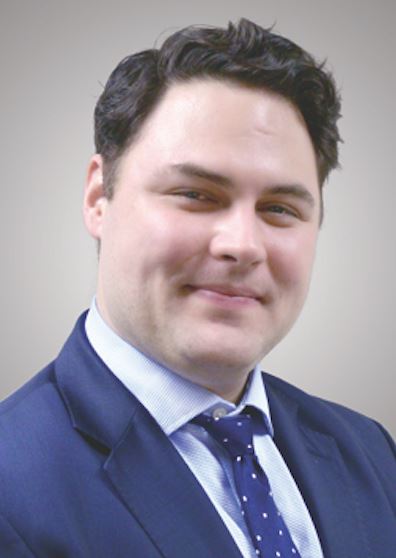 King of Prussia, Pa. (January 31, 2020) – McConkey Insurance & Benefits, parent company of Valley Forge Captive Advisors (VFCA), recently created the Director of Claims position, a unique role among local, independently-owned insurance agencies. Edward A. Tobin, Esq. joined McConkey as Director of Claims on January 13, 2020 and will be utilized by VFCA as well.
The Director of Claims role stemmed from the growing needs of captive, self-insured and multifaceted clients who require assistance with proactive claims handling. Ed will work directly as an advocate with McConkey and VFCA clients on complex claims in order to ensure claims are aggressively and properly managed.
"Creating the Director of Claims position is over a year in the making," said Michael Harter, AIC, AIM, Vice President/Principal, McConkey Insurance & Benefits. "This type of role is incredibly unique for insurance brokers of our size, and we are proud to offer an additional way to help our clients mitigate their total cost of risk."
Tobin joins McConkey from the law firm Post & Schell, where he was an Associate in their Workers' Compensation Department. Prior to that, he served as an Assistant District Attorney within the Lancaster County District Attorney's office.
Ed is a graduate of Lebanon Valley College, where he played football, and he is also a graduate of University of Richmond School of Law. He resides in Lancaster County.