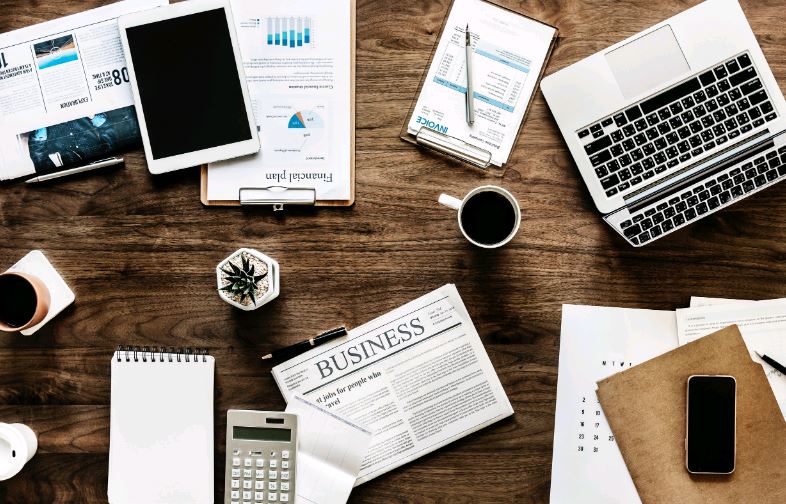 So you have a friend who is a business owner and they told you about their great insurance company that is their own. As a member of group captive, their company has purchasing power alongside other top performing companies and builds equity in their risk management program. Sounds great, but is captive insurance the right fit for your company?
Group captive insurance allows well-run, profitable companies the benefit of insurance premiums based on their own claim experience, not industry trends, underwriting appetite, experience mods or market volatility. What are the additional benefits of a group captive?
Lower premium costs over time
Stability within and control over the entire insurance program from claims to coverage to services
Cash flow friendly
Sharing of ideas with other best-in-class business executives
Potential dividends
Tax deductible
Group captive insurance gives a company purchasing power with other top-performing companies and lets them build equity in their risk management program. It's easy to see the value in joining a captive, so you probably want to find out if you qualify. Here is the information you'll need to gather in order to apply:
Current Insurance Policies – Make sure to provide your captive broker your full policy copies for all lines of insurance for which you are applying. This is generally going to include workers compensation, general liability and auto liability among others. Your broker and the captive managers will thoroughly review your policies to look for unusual terms, conditions and endorsements to make sure the captive coverage aligns with your current coverage. Your existing policy copies will also show your current exposures.
Loss Runs – You will need to provide five years of currently valued loss runs for all applicable lines of insurance. Currently valued simply means they were created within the last 30 days. Internal loss history information is okay to begin the process, but official loss run documents from your carrier will be needed to receive a proposal.
Premium & Exposure History – In order to provide an accurate picture of how your company would have performed in a captive and to develop appropriate pricing for your organization you will need to provide your premiums and exposures for all applicable lines of coverage for the last five years. Exposure is defined as Payroll by class code for Workers Compensation, Sales for General Liability and your Number of Vehicles for auto physical damage and liability. This can be provided in a spreadsheet.
Financial Statements – Your most recent audited or reviewed balance sheet and income statement will be needed to evaluate the financial health of your company and to confirm you have sufficient liquidity to fulfill your obligations to the captive. The captive financial consultant and your broker will be willing to sign an NDA. A secure site to upload these documents will also be available.
Vehicle & Driver List – If you plan to include auto liability and physical damage coverage you will need to provide a list of all vehicles in your fleet and all drivers. The vehicle list in your auto policy is likely out of date and you'll want to be certain the captive is aware of your current exposure.
Be Prepared to Ask Questions – Throughout the underwriting process, questions are going to come up about your business and the nature of your work. If you are not expecting a conversation, these questions may feel like an annoyance. However, if you mentally prepare yourself to expect a reasonable amount of questions from time to time over a fews weeks, the effort will seem minimal and it will help contribute to better underwriting for your captive proposal.