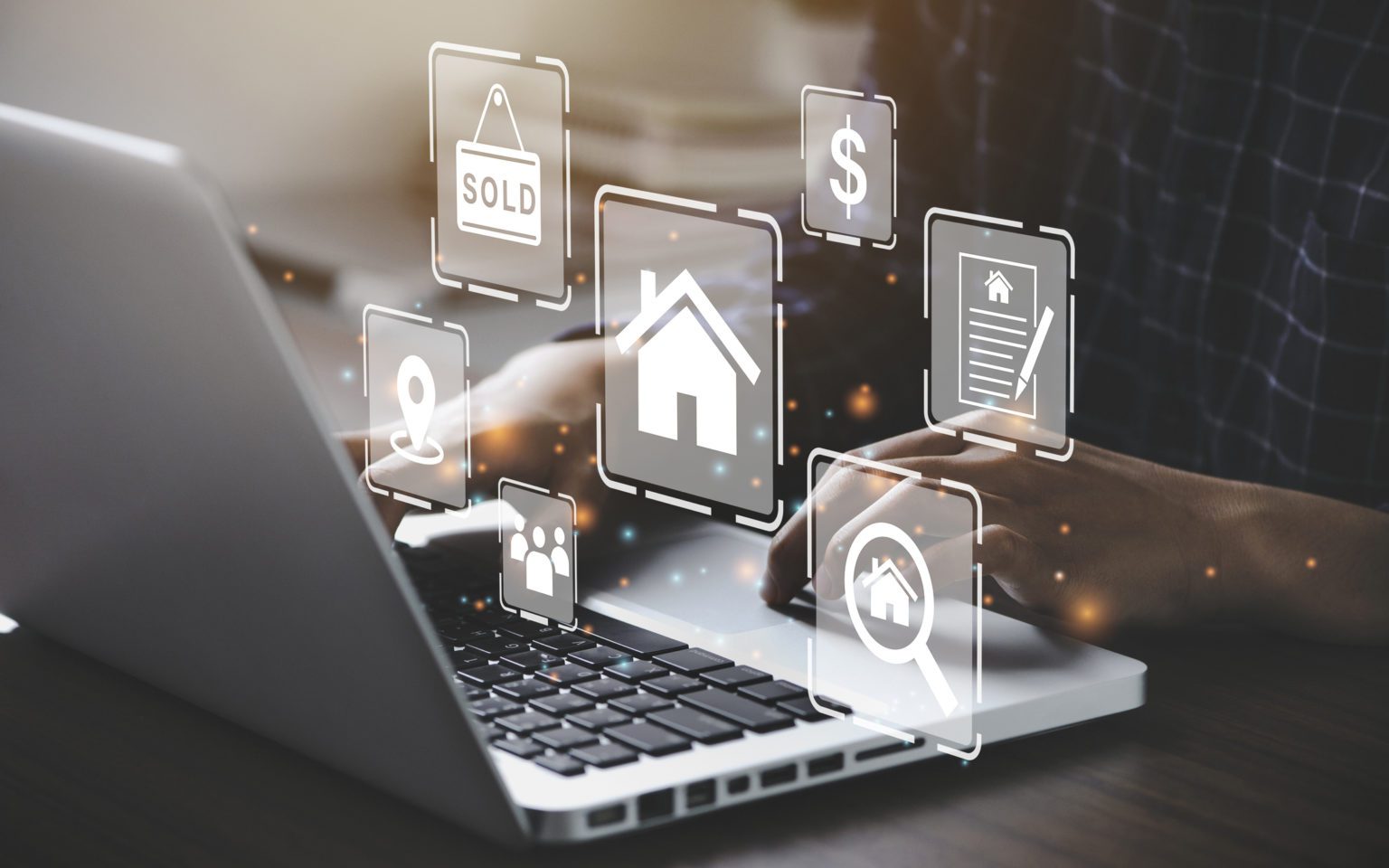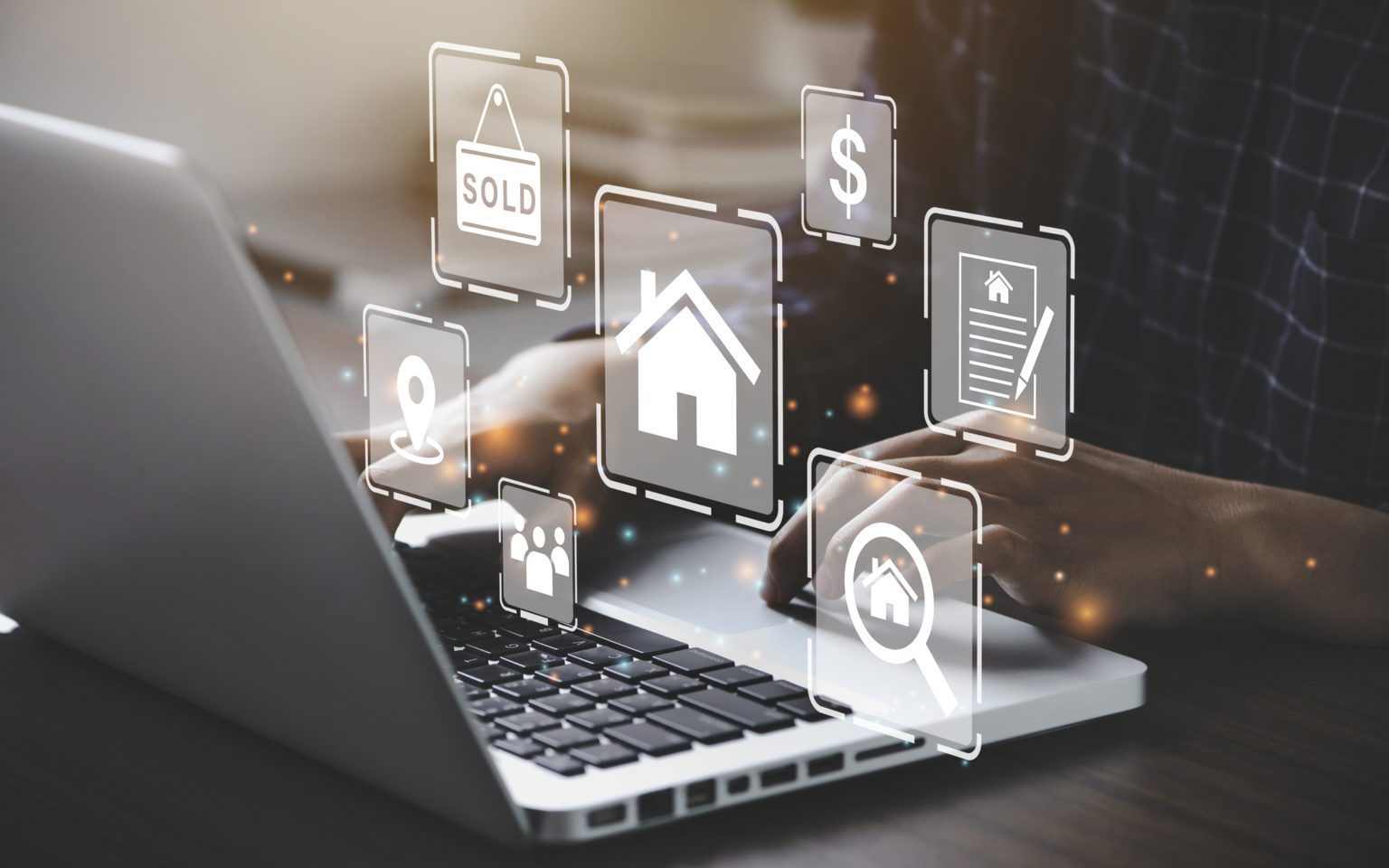 The Insurance Market for 2022
2021 continued to strain business and contractors were not immune to the challenging business climate. Workforce shortages and supply chain issues squeezed margins and caused jobs to extend beyond their projected completion date. Increased costs resulted in projects being pushed as owners reconsidered whether to move forward with the project. Looking forward, it is not certain what 2022 will bring for the construction industry, but we are starting to get a glimpse of what kind of insurance market construction companies will see. Trends that have impacted the market in prior years, like nuclear verdicts and catastrophic weather events, are still prevalent. Inflationary trends are resulting in claim costs that outpace carrier expectations across most lines of coverage. Additionally, ransomware and phishing related cyber claims have turned cyber into the most challenging line of coverage for most companies. Fortunately, there is some good news. The market, while still challenging, should not be as problematic for most in 2022. Nearly all business income lawsuits have ruled in favor of property insurers and most renewals are stable with carriers getting moderate rate increases of 5% or less. Inflationary trends impacting material costs are increasing property claim costs and some carriers are mandating minimum value increases on building values. Favorable renewals remain for the inland marine market as insurers are aggressive on new business for contractor's equipment, builder's risk, and other marine coverages. There are pockets where the market is still hard. Capacity is very low for property with coastal or wildfire exposure and carriers are responding with more stringent underwriting requirements and higher deductibles or pulling out of markets completely. Capacity remains low for large frame and some joisted masonry projects, and most will require multiple insurers to share in the total limits for the project. Rates continue to increase, and extensions have become more costly as supply chain issues have delayed more projects. When a project under construction is extended beyond its expected completion date capacity shrinks and premiums increase. Projects being delayed close to completion creates more exposure to insurance companies because they need to insure the project near its full value for a longer period. Insurers have seen significant water damage claims and have responded by often having minimum deductibles for water damage claims. Fortunately, there is capacity overall and carriers are competitive on new business and incumbents are eager to lock up renewals early. If you have any questions, feel free to email us at
info@vfcadvisors.com
.
Workers' Compensation in the Current Market
COVID-19 has not impacted the workers' compensation system as many had feared. Overall, COVID-19 claims make up about 8.5% of total claims and only 1.65% of incurred costs in Pennsylvania with many claims being indemnity only. Workers' compensation rates have continued their downward trend and the PCRB has filed for a 6.25% average decrease for 2022 and NCCI loss costs for Maryland have decreased by about 13% on average for contracting codes, which is similar to many other NCCI states. While individual business will be impacted by carrier pricing, experience mod trends, and individual risk characteristics, this is favorable news for businesses in 2022. Companies in group captives or similar loss sensitive program will have their costs primarily impacted by their own experience and may not see as significant of a decline as their rates had already reflected the lower claim costs. Liability rates continue to increase, but most will see increases at a slower pace compared to prior years. Some may even see decreases, outside of transportation, construction, and real estate. While the full payment will never be made, a jury in Florida handed down a $1,000,000,000 (yes, billion) verdict against a transportation company involving a single fatality. While a tragic incident that was caused by a negligent driver, extreme awards like this reinforce reinsurers' concerns about the adequacy of excess premiums and cause them to limit capacity and increase minimum policy and layer premiums.
Insurance Hard Market: It's Nearing the End
In general, hard markets usually only last about two years as rates increase to acceptable levels and new insurers enter the space. It appears we are through the worst of it with rate increases slowing for umbrella/excess liability. The market for companies with large or heavy fleets and construction companies doing work in New York may still experience tough renewals, especially on any excess policies where even a small amount of work in New York can significantly impact pricing. In addition to those, some classes of construction who have more exposure to catastrophic claims, such as bridge, steel erection, concrete, roofing, dam, utility, and apartment or condominium construction could still see significant primary and excess rate increases of 30% or more. Many excess insurers require higher attachment points of $10M or $25M on those classes of business. Overall, it appears the hard market my have peaked in 3
rd
or 4
th
quarter of 2020 and renewals in 2022 should be more stable than the prior two years for most businesses. Pollution and Professional renewals continue to only have moderate increases, subject to loss experience, as capacity remains strong with new entrants into the market over the past several years. Few contractors will see increases of more than 10% on either line of coverage unless there has been loss activity. Insurers are offering renewals with broadened coverages, but are hesitant to put up more than $5,000,000 of limits. Carriers continue to see increased professional liability claims related to MEP design issues and construction management errors and omissions. Policy language can vary greatly between insurers on both pollution and professional so it's important to review the coverages in detail periodically. Management Liability lines, including Directors & Officers, Crime, Fiduciary, and Employment Practices are mostly seeing moderate rate increases in the 5-10% and there is ample capacity in the market.  There are few privately held businesses that are seeing significant increases. Cyber liability is now the line of coverage with the most significant rate need as carriers are paying out countless six-figure claims on policies that they may have only priced at a few thousand dollars in premium. Cyber insurers have pulled back capacity and most have implemented mandatory requirements for multifactor authentication and endpoint detection and response. While the industry overall was at about a 70% loss ratio for 2020, many insurers with the largest market share had loss ratios close to 100%, including XL, AIG, Travelers, and CNA. The frequency of ransomware claims has appeared to decrease over the last six months but claim data for 2021 is not available yet. Social Engineering or other phishing related claims involving fraudulent payments continue to occur with more frequency as hackers continue to find ways to hijack emails and provide fraudulent account information. At this point last year, it was starting to look like the worst of the hard market was behind us and that turned out to be true. 2022 is shaping up to be another challenging year for most business, especially contractors. From labor and supply chain concerns, to the next coronavirus variant, and jobs getting pushed, contractors face a significant amount of risk heading into the year. For most businesses, their insurance renewals won't be as challenging as in prior years as overall increases on entire programs should be less than 10% and less than 5% in some cases. VFCA's approach is to start renewal discussions with underwriters as early as possible to secure the most favorable terms as possible. When appropriate, we will aggressively market to ensure that our clients have the best program available in the insurance marketplace.