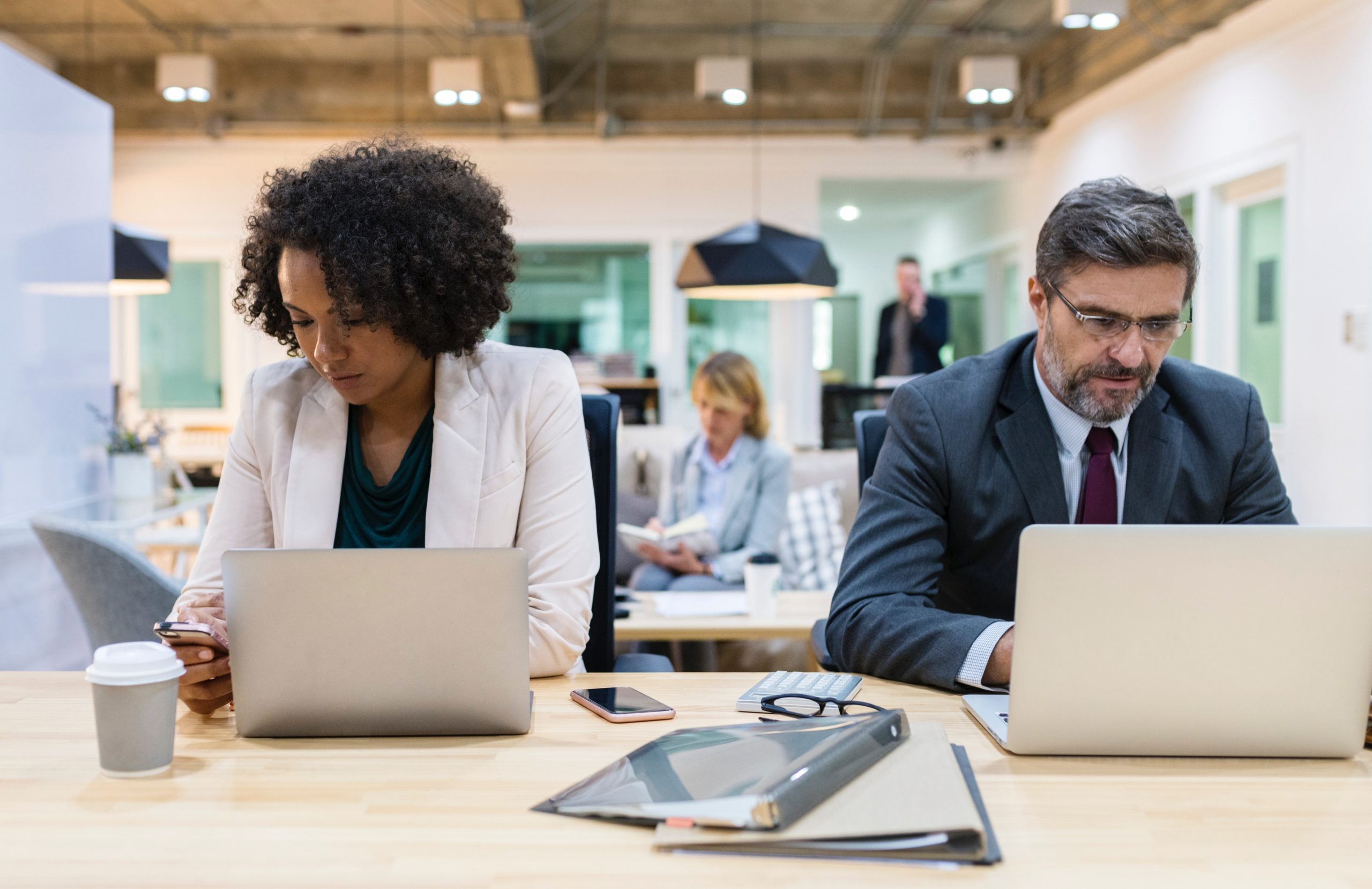 1. Your loss experience outperforms the industry average.
If your company has fewer losses than others in your industry, you're likely promoting a positive safety culture. With industry-based pricing, you might feel like you're paying for the mistakes of others. Captive rates, on the other hand, would better reward you for the efforts you've put into developing and practicing an effective safety program.
2. You're fed up with the renewal process being a last-minute fire drill.
In the traditional insurance market, renewal time can feel stressful, overwhelming and like a financial gamble. The renewal process with a captive program starts early, well in advance of your renewal date, and you avoid the headache that can come with marketing to various insurance carriers.
3. You're tired of the annual rate fluctuation.
Planning and managing a budget is difficult with rates fluctuating every year. With workers' compensation insurance on a "roller cost-er," there is added stress to your financial team. A captive program brings ease to annual budgeting.
4. Your insurance company might drop you if they haven't already.
There's a stigma in the traditional insurance market that no one likes staffing firms. They're too risky and many insurance companies choose not to work with organizations like yours. Will your own insurance company choose to drop you as well? Where else would you turn? The State Fund? Though it might feel like there are no other options, there is an alternative market that is designed specifically for organizations with risks just like yours.
If you're seeing any of these signs within your company, it's definitely time to consider a professional staffing captive. To learn more about how you can jump off the "roller cost-er" and start getting rewarded for your safety efforts, reach out to us.