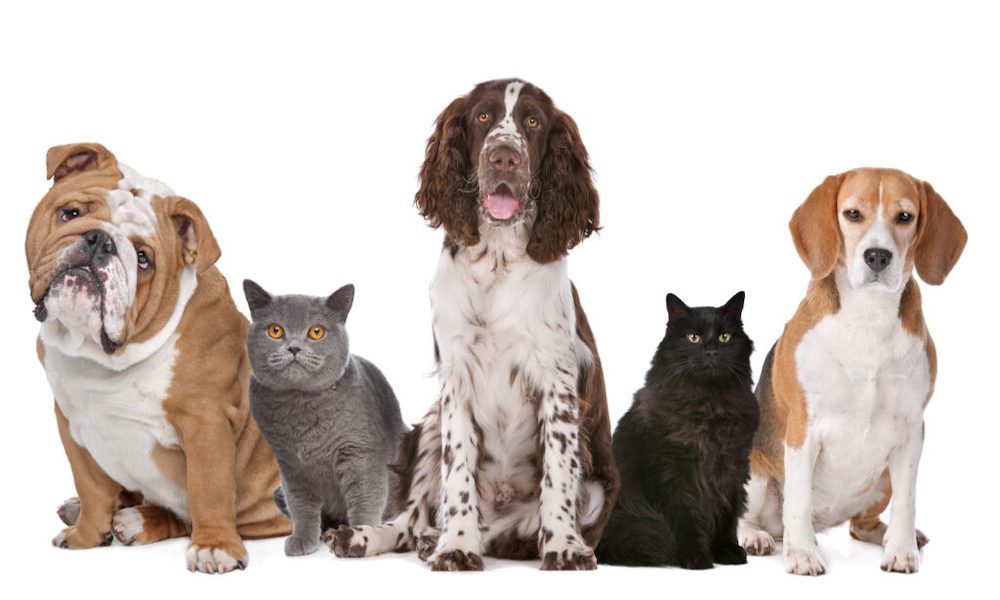 Did you celebrate National Pet Day?
National Pet Day was on April 11, and is a day set aside to celebrate our pets.
It's no secret that our furry friends have become an important part of our lives and families. So much so, that we tend to spoil our pets and treat them like royalty. For most pet owners, a pet is the best friend they will ever have and because of how much pets mean to us, we must think about how we can protect and keep them safe.

Here are three key things you need to know when it comes to protecting your pets.
First, if your dog bites anyone, your homeowner's insurance would respond under the liability coverage. Your homeowner's policy will provide coverage if your pet injures a guest on your property, or if you bring your pet along to another property and they injure a guest or tenant there. Homeowners insurance will apply to fees relating to medical payments and legal fees should legal action be taken.
It's important to note that some insurance companies have a dog breed restriction list or won't allow prior bite history for insurance coverage. Also, for animal lovers that have horses, cows, chickens, goats, or some other exotic type of animal, these animals are not covered under your homeowner's policy. It's time to discuss the best solution making sure you are covered for liability by endorsement or need a farm policy.
Second, some auto insurance companies provide coverage if there is injury to your pet while being transported in your vehicle. Check your policy carefully to see if there is pet coverage that may have a limit.  It's important to understand how coverage may apply if you have a pet in transit.
Third, another way to protect your pet is to purchase a health insurance policy. Should your pet need any emergency veterinarian services or a routine visit, you as the pet owner are responsible for covering their bills. You want to be prepared for the unexpected that may arise.
Here at McConkey Insurance & Benefits, we recognize how important pets are to pet owners. Hopefully you will never have to be in one of situations above, but it's important to plan and prepare to ensure that you and your pets are properly covered. Our dedicated team is ready to chat with you on how you can make sure that you and your pets are properly covered.
Reach out to us at info@ekmcconkey.com to learn more!
The post Are Pets Covered with Homeowners Insurance? appeared first on McConkey Insurance & Benefits.