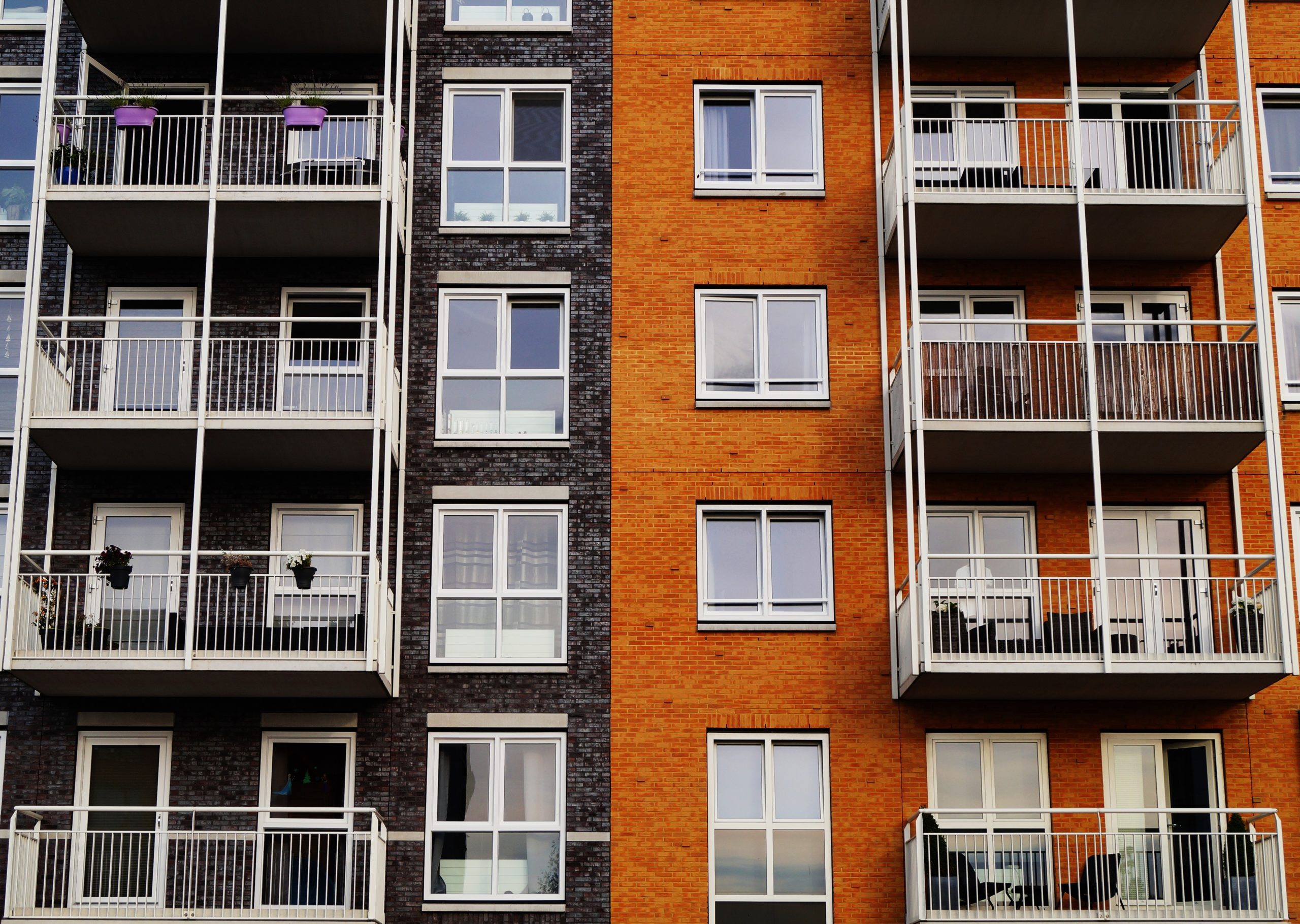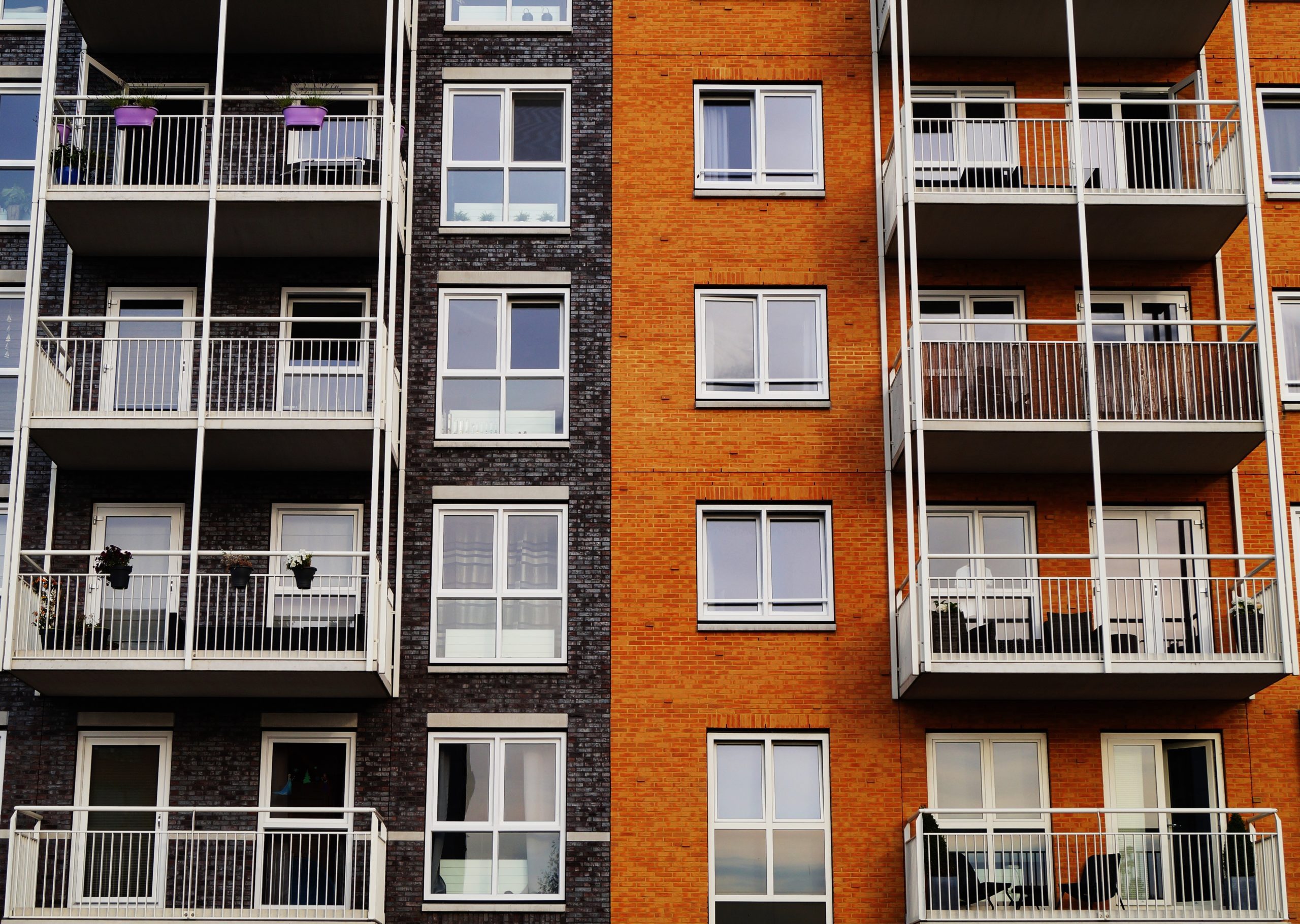 Most people associate group captives with traditional casualty lines of insurance such as Workers Compensation, General Liability and Commercial Auto. However, captives have been created to manage all kinds of unique risks including the risks associated with tenant's potential legal liability to their landlord.
This liability is traditionally managed through tenant's renter's insurance, but a major downside to this traditional risk transfer method is tracking and enforcement. Sure, you can require your tenants to show proof of renter's insurance when they sign your lease, but making sure the policy remains in place with the appropriate level of coverage is a different story. It's something every insured in the multi-family business struggles with.
With a Tenant Legal Liability (TLL) master policy, tenant's automatically sign up for coverage (typically $100,000 liability / $10,000 property) when they sign their lease. A modest monthly premium is collected with their rent ($8-10 per month) to pay for the master policy held in the landlord's name. This funding stream for the policy premium eliminates the need for tracking software and chasing tenants down for certificates every year.
Deploying this strategy through a captive allows landlords to receive the underwriting profit. Assuming operating costs of the TLL captive are 40% and average losses are 20%, this leaves 40% of the premium (plus interest!) left to be returned to the insured as underwriting profit! This can be a significant profit center for a portfolio owner with a few thousand units.