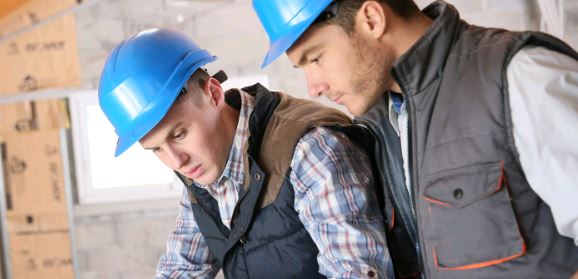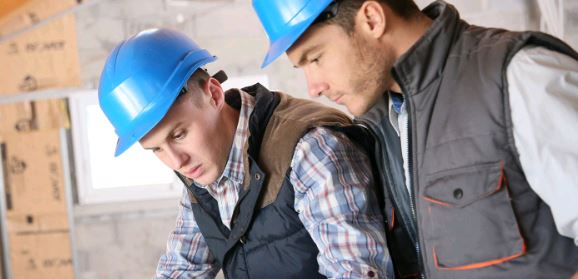 Many general contractors rely on the indemnification and additional insured provisions in their subcontract agreement to manage their risk, but they need to look much deeper than that. In fact, there are two recent examples of McConkey assisting clients where there were significant insurance gaps on  subcontractors' policies.
Every contractor should have their subcontract agreement reviewed by their insurance agent or broker. There should be specific requirements related to coverages, endorsements, and exclusions that the policy cannot contain. The 2017 AIA update took a step in the right direction by including a section related to exclusions that couldn't be present on the general liability policy.
The Importance of Requesting Endorsements from Subcontractors: Case Study #1
The client is a general contractor who had a requirement in their subcontract agreement that stated that the subcontractor's general liability policy couldn't contain an Exterior Insulation Finishing System (EIFS) exclusion if the subcontractor's work involved EIFS. Seems logical, doesn't it? A subcontractor on this job crossed out this requirement in the subcontract agreement, so the client reached out to us in order to get our opinion. The issues with EIFS are well documented as it can result in water intrusion and cause damage to the building and exterior walls. Understanding that an EIFS exclusion is standard for many contractors, McConkey suggested the client ask for a copy of the endorsement so we could review and provide an analysis of the potential exposure this created.
After we received a copy of the endorsement and reviewed it, we found it contained the following language:
This insurance does not apply to "bodily injury" or "property damage" arising out of, caused by, or attributable to, whether in whole or in part, the following: The…installation…of any "exterior insulation and finishing system" or any part thereof…
This exclusion is particularly broad as it applies to bodily injury in addition to property damage and also includes the extremely broad "arising out of" language. McConkey's feedback to the client was that this exclusion appeared to be too broad and we would not recommend they use this subcontractor for any EIFS work on any of their jobs. We suggested they communicate our concerns to the subcontractor and seek clarification from the subcontractor's agent/carrier as this endorsement appeared to result in a significant coverage gap for any contractor with a large percentage of work that involved EIFS.
After additional clarification and discussions with the potential subcontractor and their agent, it was determined that this exclusion applied to all of the subcontractor's work that involved EIFS. Any injuries or property damage that occurred while this subcontractor was on the jobsite would have been excluded by this endorsement. Any claim that occurred due to this subcontractor being on site or related to their completed operations would potentially have been the responsibility of the client unless the subcontractor could pay the claims out of pocket. Not only did this present an exposure for the client, but even more so for their potential subcontractor as they had been operating without coverage for a significant portion of their operations.
Managing this risk started when McConkey assisted the client in drafting the insurance requirements in their subcontract agreement. Because of our discussions that revealed this significant coverage gap, the subcontractor purchased a liability policy that specifically covered their liability resulting from EIFS work.
Construction is a specialized industry that poses substantial risks to everyone involved in it. Contractors need to partner with an agency who understands their business and the risks they face day in and day out. McConkey's Construction Division focuses on learning the nuances of their client's business then educating them on how to best manage that risk through proactive loss control and innovative methods of loss funding.