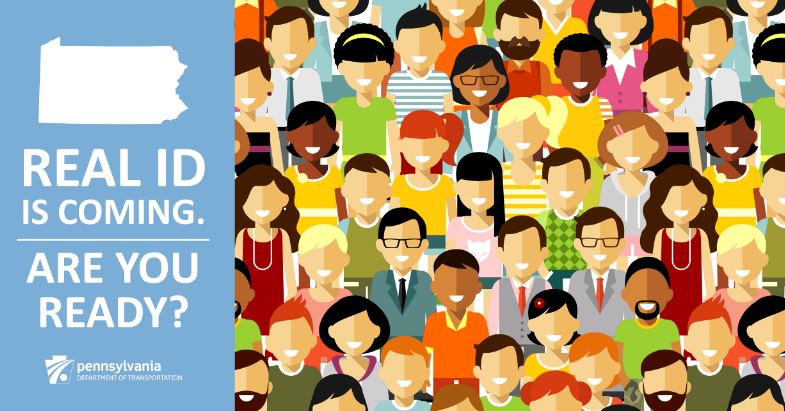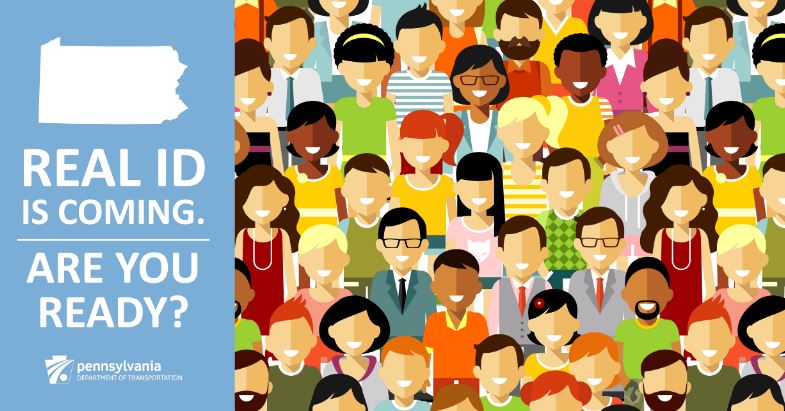 Originally published by Central Penn Business Journal and written by Melinda Rizzo
Are business travelers or government contractors ready for REAL ID?
Without a REAL ID, valid U.S. passport or military identification, individuals – including business employees or contractors doing work for the government – won't be able to board federally regulated commercial airline flights, access secure government buildings, enter nuclear power plants or gain entry to military installations.
You have until Oct. 1, 2020 to comply.
"I don't think people are prepared for it," said Saleem Mawji, an attorney and principal at Norris McLaughlin PA, a law firm in Allentown.
While some employers have been proactive about REAL ID compliance by offering assistance, resources and reminders, others are leaving it up to individuals to make sure they have the proper identification to do their jobs, Mawji said.
A driver's license had long been considered the de facto ID in the U.S. But that changed with the REAL ID Act, enacted in the wake of the terrorist attacks of Sept. 11, 2001. The act is a phased enforcement program aiming to create standardized identification across the country, according to the Department of Homeland Security.
States were asked to follow certain standards for the IDs they issued, largely affecting driver's licenses. In 2012 Pennsylvania lawmakers approved legislation declining to participate in the REAL ID program, said Alexis Campbell, press secretary for the Pennsylvania Department of Transportation in Harrisburg.
State legislators repealed the 2012 legislation in 2017, making REAL ID an option for residents, rather than a state mandate. As a result, Pennsylvania residents will be able to pay $30 to have their existing non-commercial licenses upgraded to a REAL ID, plus a renewal fee (see sidebar).
No exceptions
PennDOT has spearheaded a push to promote REAL ID ahead of the Oct. 1, 2020 deadline, with efforts to educate the public, business travelers and government contractors, Campbell said.
Nonetheless, Mawji said most people probably aren't thinking about REAL ID and the impact it could have on their ability to do business with the federal government, as military contractors or to board commercial flights for business trips.
As an attorney, he'll be required to show a valid U.S. passport or a REAL ID to enter secure federal buildings during the course of his work.
"There aren't any exceptions," Mawji said.
Gary Warren, president and principal of Valley Forge Captive Advisors said because many of his firm's employees already use passports to travel domestically and internationally, REAL ID isn't a major business concern yet.
Valley Forge Captive Advisors is a commercial insurance broker and risk management company in King of Prussia.
But for those without passports or who do not fly regularly, REAL ID would make air travel easier, said Jennifer Schwarz, marketing communications coordinator for McConkey Insurance & Benefits in York.
"We've received a lot of calls from our clients about it, and there's a lot of confusion around what it means," Schwarz said.
Some businesses that require employees to travel on company time are reimbursing their passport or REAL ID costs, she said.