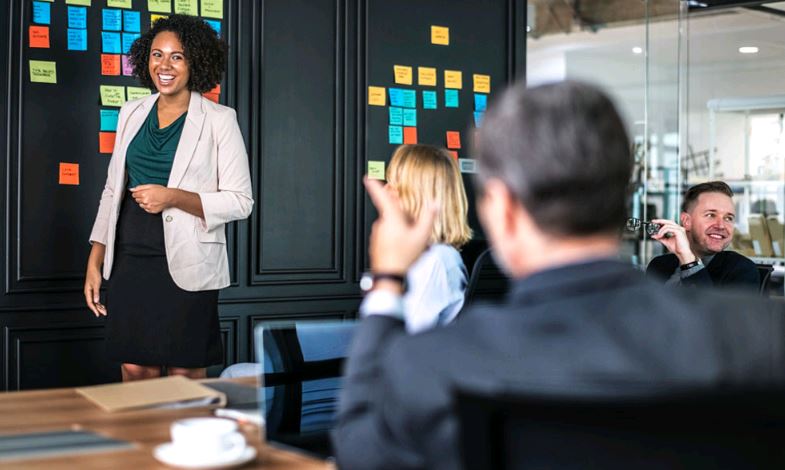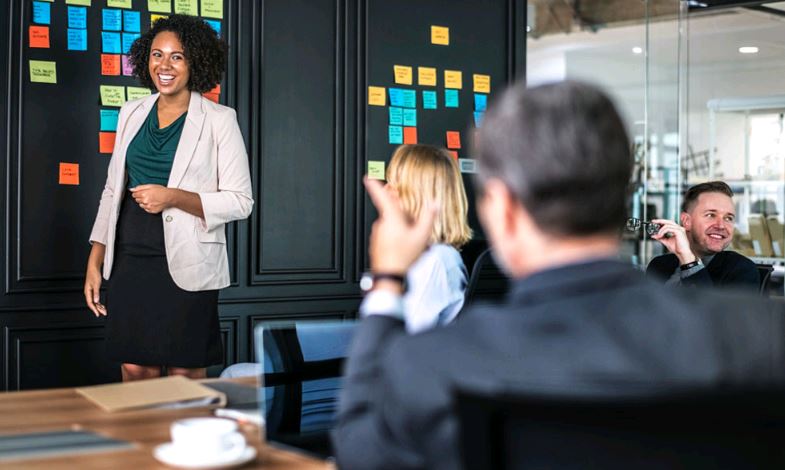 The Occupational Safety and Health Administration (OSHA) aims to guarantee safe workplaces for all employees by developing and enforcing standards. To support their mission, OSHA also offers training and education. One of their campaigns, Safe + Sound, encourages companies to participate in proactively identifying hazards before workplace injury occurs. In doing so, Safe + Sound also intends to help businesses manage their safety programs to improve sustainability and positively impact the bottom line. Their motto is, "Safe workplaces are sound businesses."
IMPROVING THE BOTTOM LINE
According to OSHA, the rate of worker deaths and injuries has decreased by more than 60 percent in the past 40 years. However, the United States still shows a rate of 14 workers killed on the job and nearly 10,000 sustaining serious injury or illness per day. By making safety a priority across your entire organization, many of these deaths, injuries and illnesses can be prevented. Consequently, that means a reduction in workers' compensation premiums. Fewer injuries and illnesses means your workforce is more productive, since there are fewer employees out recovering.
IT STARTS FROM THE TOP
Employees need to know that their safety is a priority and that they are valued resources in an organization. In order to accomplish that, senior-level management needs to commit to implementing and enforcing safety programs. It also needs to allow for open communication with all employees who wish to share their safety concerns, ideas or solutions.
Your workforce is the "boots on the ground" of your company. For a safety program to be successful, you need to encourage their input and take advantage of their insight and day-to-day experience. They are the experts when it comes to the safety hazards they face while on the job. When employees are involved in the ongoing development of their company's safety program, they become invested and engaged.
WALK THE WALK
For ultimate participation in your safety program, employees need to know that reporting hazards, injuries or illness will not result in retaliation. They should instead be thanked and acknowledged for their contribution to a safer and healthier workplace. When hazards are reported, it's important they are fixed promptly. If there is no follow-through, employees have no incentive to assist in reporting. Using your employees' insight in advance means less reactive solutions in the future. Don't wait until someone is hurt on the job before addressing a hazard. 
GET STARTED
If you're interested in establishing or improving your company's safety program, you're in the right place. VFCA has the resources to help with all your safety and risk management needs. Whether it's figuring out how to better communicate safety within your organization or implementing safety walk-arounds for managers, we are here for you.