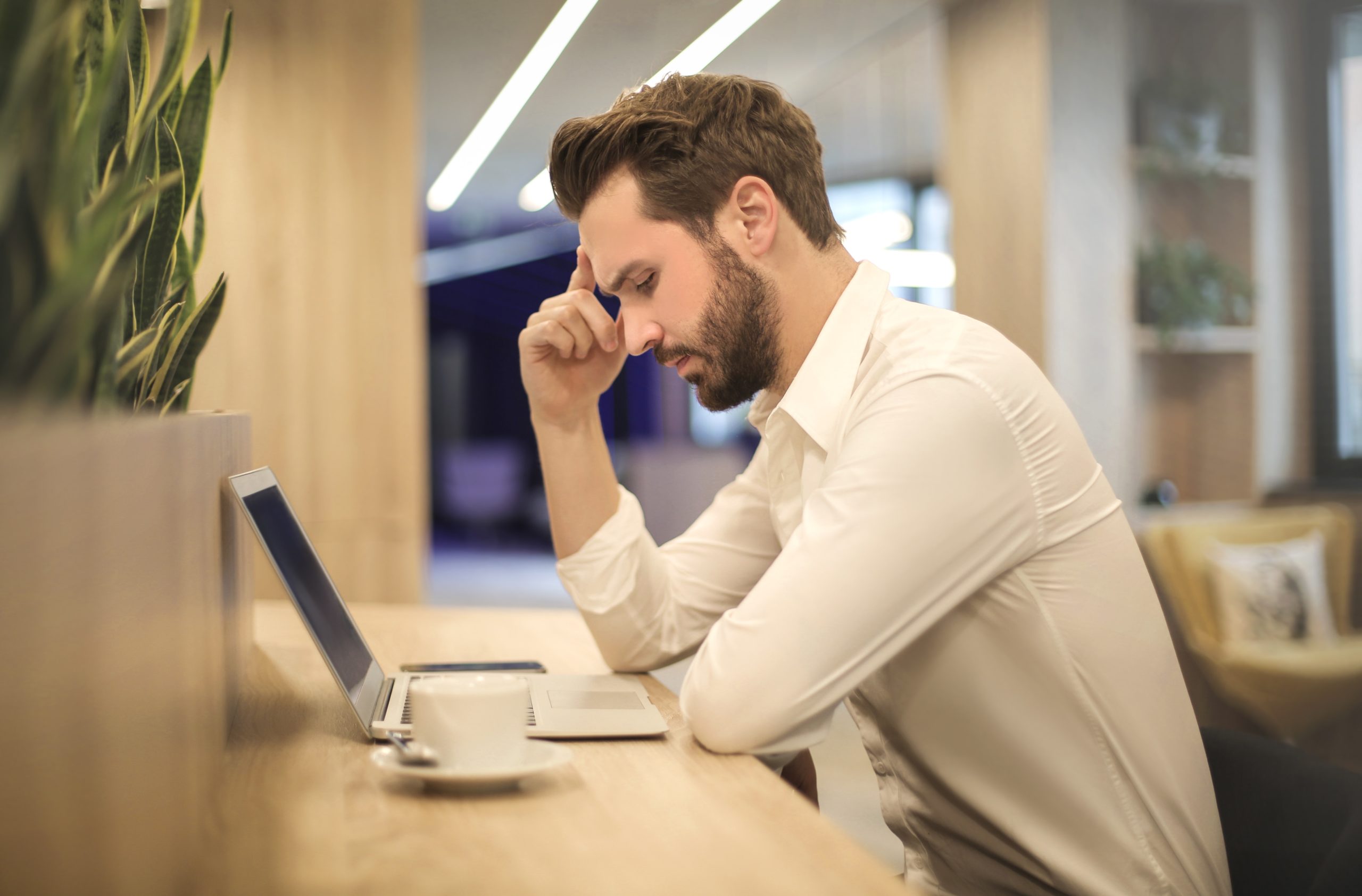 Maybe you are hesitant about joining a captive insurance program. Let us help ease your concerns:
I've been with my insurance company and/or broker for a really long time.
We get it. We value long term relationships too. Insurance companies have long term clients because they make them a profit. If you join a captive, you will become the owner of the insurance company and reap those underwriting profits from your own good results. If you have to ask your broker about captives, then they don't have your best interest in mind. As captive specialists, we understand the benefits that ownership and control in captives afford companies.
My company isn't big enough.
Captive members range in premium from $100,000 to $5M+. A typical captive member will have at least 100 employees and sales in excess of $50M. No matter how big, all companies enjoy the buying power of a group captive.
I have a low workers' compensation mod factor and/or good loss experience.
This should not be a concern at all. In fact, it's even more reason to join a captive. Your premium is based off your own loss experience, not industry averages. Many times this leads to premium lower than your current traditional insurance premium. Even more importantly, 100 percent of unused loss funds are returned to you plus investment income.
It is too difficult to leave a captive.
There are no handcuff clauses with captive ownership. You can leave the captive at any time. The exit process is clearly defined and transparent.
I don't know what types of companies are in the group.
Many captives have stringent prerequisites in order to join. Prospective companies have to go through a financial review. As well a safety risk control assessment is conducted to understand all exposures and identify any loss control shortcomings. There is also an underwriting review to ensure a prospective company fits the guidelines of the captive and insurance company.
My company has already considered a captive before.
No two captives are alike. There are many variables to consider. Is the group member owned, agency owned or a rent-a-captive? What is the captive group's retention and operating costs? Is there a way to close or sell off claim liabilities? Who is the insurance company?
Why Valley Forge Captive Advisors?
VFCA, a McConkey Company, has more than 20 years experience in the member owned captive business.
We have nearly 200 captive clients and have access to more than 20 different captive programs.
We are the leading group captive broker in the Mid-Atlantic region and one of the largest in the country.
We assist prospective members in preparing for the captive risk control assessment, the submission process and the transition and on-boarding to a captive insurance program.
We collaborate with active members in the claims handling process, insurance coverage placement, exposure review and captive equity analysis.
The result of our captive specialization and service model helps us retain 98 percent of our business year after year.