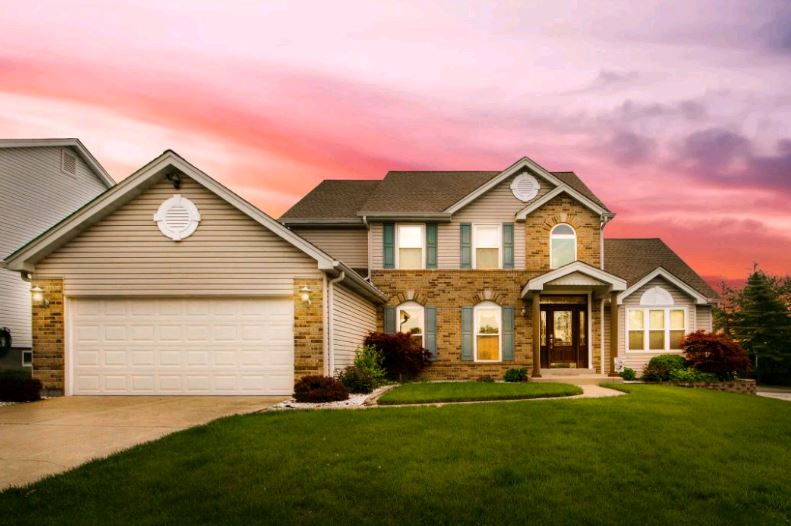 Homeowners insurance policies are unique in the insurance marketplace, as it can provide some of the broadest risk coverage. Basically, your homeowners insurance policy covers your home and all the stuff and people in it… but what else? Too many homeowners do not know what is and is not covered within their policy.
The Minimum
A basic homeowners policy will almost always cover damage to your property from the following causes:
Fire
Lightning
Windstorm
Hail
Explosions
Aircraft
Vehicles
Smoke
Theft
Vandalism
Falling objects
Weight of ice/snow/sleet
Freezing of plumbing, HVAC or other similar household system
Personal Property vs. Real Property
Your belongings are considered personal property. The items in your home that are used, owned, worn and carried by members of the household would qualify as personal property. A basic homeowners policy has certain predetermined limits of coverage for these types of items, but personal property can be scheduled.
Real property is defined as the house, garage, shed or other similar structures. The value of your real property is derived from the value of the house itself. Such structures are generally insured for about 10% of the value of the home.
Location
In a sense, your home serves as your homeowners insurance policy's headquarters. The reason you have the coverage is because of the house itself. However, your coverage doesn't end at your property line.
In terms of property, your personal items are covered even if you are on vacation. So long as the cause of loss or damage is covered on the policy, the location of the loss is not relevant.
Bodily injury and property damage to others is covered by liability Should you be found liable for bodily injury or damage off your property under covered circumstances, your homeowners policy may also cover you despite the location. That is of course assuming you did not intentionally cause the injury or loss. Your policy will include other specific limits and exclusions as well.
If someone is on your property and suffers an injury, they may sue you for damages due to your negligence. Paying to defend yourself in a lawsuit can cost tens of thousands of dollars out of your own pocket whether you ultimately win or not. Litigation costs can be covered by your homeowners policy.
Just the Tip of the Iceberg
This blog covers the very basics of homeowners insurance in general. To find out specifics regarding your own policy, make sure to contact your insurance agent. Whether VFCA is your current broker or not, we are happy to review your policy with you to be sure you and your family are covered.