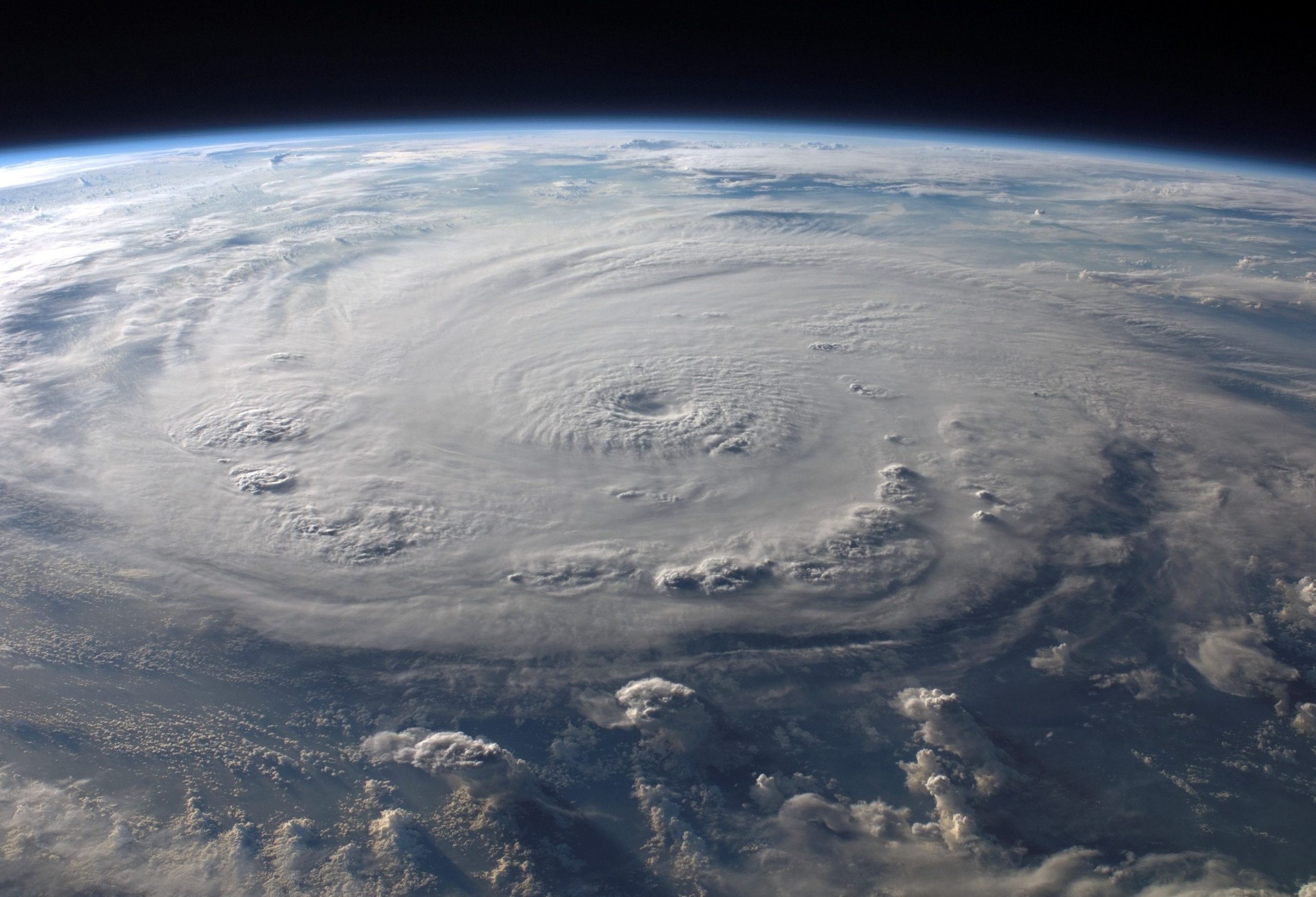 Have you heard?  Hurricane season is about to ramp up!  What does that mean for the Northeast and more specifically, those businesses located here in central Pennsylvania?  It's true that we rarely see wide-scale devastation like those that live and work along the coast but that doesn't mean that we aren't impacted by hurricanes, named storms and other severe weather events.  Businesses must be prepared.
A typical hurricane season runs from June through November but for those along the Atlantic the most active period is from mid-August through September. A recent article published by NU Property Casualty 360 regarding the back loaded hurricane season warns of the potential for strong weather events coming our way due to a relatively quiet storm season thus far.  Experts show that the Atlantic and surrounding areas could be in for 10-17 named storms this season.
So, what should a business do in anticipation of these storms to protect its interests?  Here are a few important steps to take when considering a severe weather event.
Buy the Right Insurance Coverage – Buildings, autos, equipment, and jobsite materials are just some of the things that can be impacted by severe weather events. Damages can be caused by heavy winds, rising floodwaters, hail, and more.  Make sure you understand your insurance policy, what's covered and what's not, ahead of the storm.  Now is the time to ask, do I have the proper coverage in place to protect my business interests?  After the storm, it's to late the damage is already done.
Be Prepared – Whether business operations are conducted inside or outside, emergency plans must be in place and employees must understand them. When severe weather strikes the safety and protection of people and property is of vital importance.  Emergency plans should include how and when to monitor weather events, how to communicate with employees, public officials, and first responders, how to secure jobsite materials and structures and how to control any hazardous materials that may be at risk during a severe weather event.   Most importantly, consider the need of relocating employees.  Do they know where and when to evacuate and how to get to safety?
Be ready for the Results – After a storm, assess damage carefully, start the cleanup process, and take steps to prevent further damage where possible. Be sure to document any damage and be very detailed in doing so as this will make the claim process go much smoother.  Reach out to the necessary utilities to report outages or other dangerous conditions along with public safety personnel if your site is unsecured and could cause harm to others or create further damage to those around you.  And, don't forget to notify the insurance company and/or broker to start the claim process.
Business operations have much at stake when nasty weather rips through an area.  Get in touch with a member of the McConkey team today to discuss your exposure to weather risks.  Then, rest easier knowing the right insurance coverage is in place to protect valuable assets, that preparations are complete and that you're more than ready to deal with the results this hurricane season has to offer.
Check out this article from Property Casualty 360 for more on how hurricanes affect the east coast.