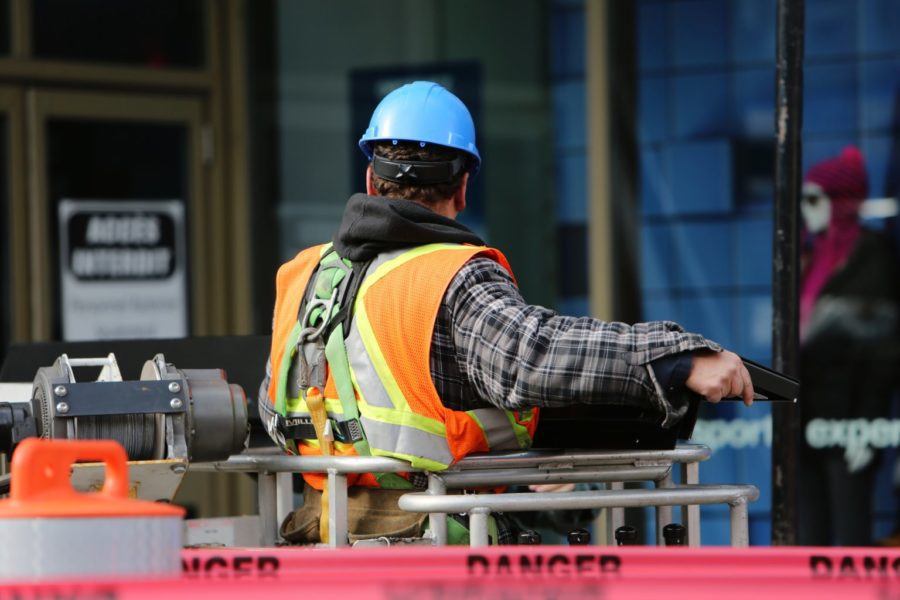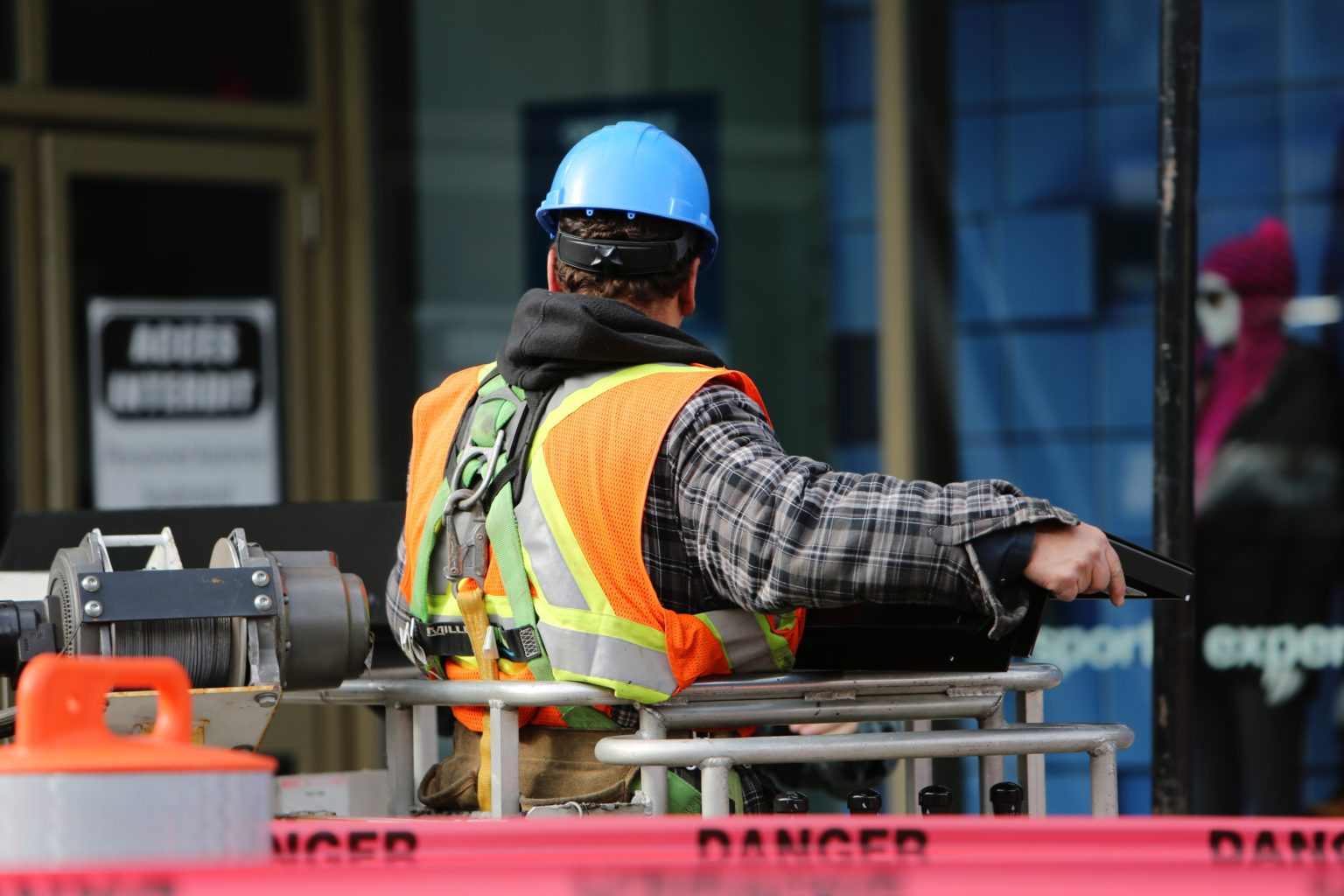 Construction is a specialized industry that poses substantial risks to everyone involved in it. Contractors need to partner with an agency who understands their business and the risks they face day in and day out. VFCA's Construction Practice focuses on learning the nuances of their client's business and educating them on how to best manage that risk through proactive loss control and innovative methods of loss funding. Most of us in the insurance industry know that being an additional insured can mean many different things, but does a contractor who is asking to be listed as an additional insured by one of their subcontractors really know what to ask for? There are many different factors that need to be considered and it's important for contractors to work with an insurance agent and an attorney who are knowledgeable in the nuances of insurance for contractors. Most contractors now know that the additional insured requirement needs to be in a written contract in order to get that protection, but most don't know exactly what to ask for. Simply asking to be named as an additional insured can leave the following questions unanswered – who, for what liabilities, when does it apply, and to what extent? Here are some of the key points to consider when asking to be named as an additional insured:
Who Needs Protection: Who is the contractor also obligated to name as an additional insured and what does their contract with owner or general contractor require of the lower tiers? There are often other parties besides the owner and general contractor who also require to be an additional insured and the contract should reference those parties as well.
Specify which policies: Additional insured coverage is not automatically granted on all policies where it could apply. It's important to reference the automobile and umbrella policies and also consider pollution depending on the scope of the subcontractor's work.
Ongoing and Completed Operations: Some endorsements only provide the additional insured protection for ongoing operations and others only provide additional insured status for completed operations. If both ongoing and completed operations aren't specifically referenced in the contract then the contractor could be left without protection for both types of claims.
Primary & Non-contributory: Each insurance policy contains an "Other Insurance Condition" that will specify how it will respond in the event there's another policy that could cover the claim. If the contract doesn't require the additional insured's policy to be excess and not contribute then their policy could share in the claim when they expect to have full protection.
Require Specific Endorsements: Many insurance carriers have their own additional insured endorsements and some of them can substantially limit coverage compared to the industry standard endorsements. The contract should require the CG2010 for ongoing operations and CG2037 for completed operations (which version is a discussion for another day) but should accept alternatives if they provide equivalent coverage. The contract should also state that CG2033 and CG2039 are not acceptable as they can result in a significant coverage gap.
Maintenance of Coverage: Because most endorsements now say that coverage only applies to the extent it's required in the contract, the contract should specify that the coverages need to remain in effect through the length of the statute of repose where the work is being performed, 12 years in Pennsylvania. This requirement should be easily complied with by renewing the existing coverage on an annual basis as they normally would absent this requirement.
While these six points absolutely need to be addressed within the requirements, there are many other components of properly drafted agreement. It's also important to understand the why behind these requirements so contractors can respond appropriately in the event the agreement is modified by a subcontractor. As important as this step is, asking for the right coverages is only part of the equation. Reviewing any contract markups, collecting certificates of insurance, and collecting and reviewing endorsements are also key parts of managing subcontractor risk.