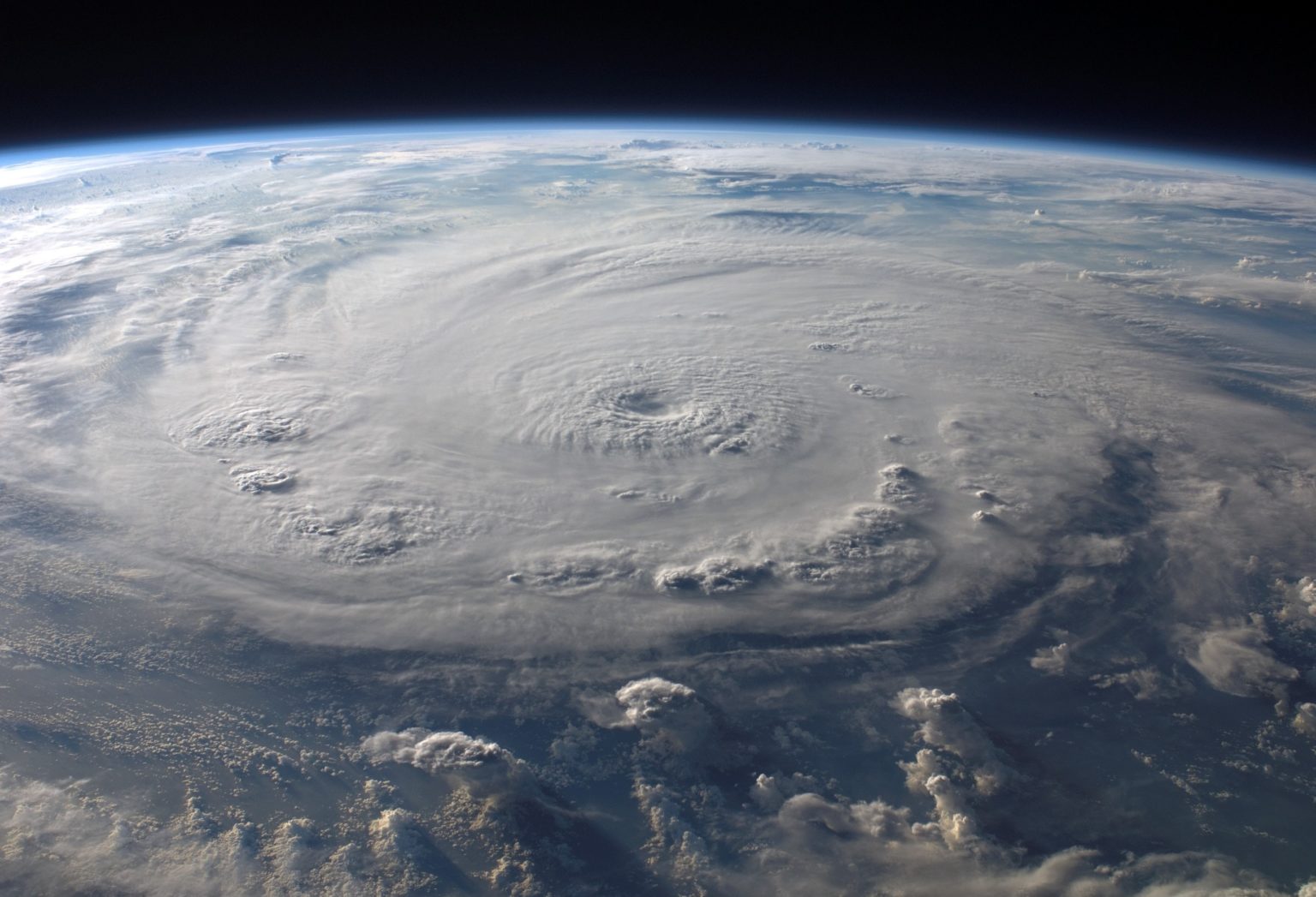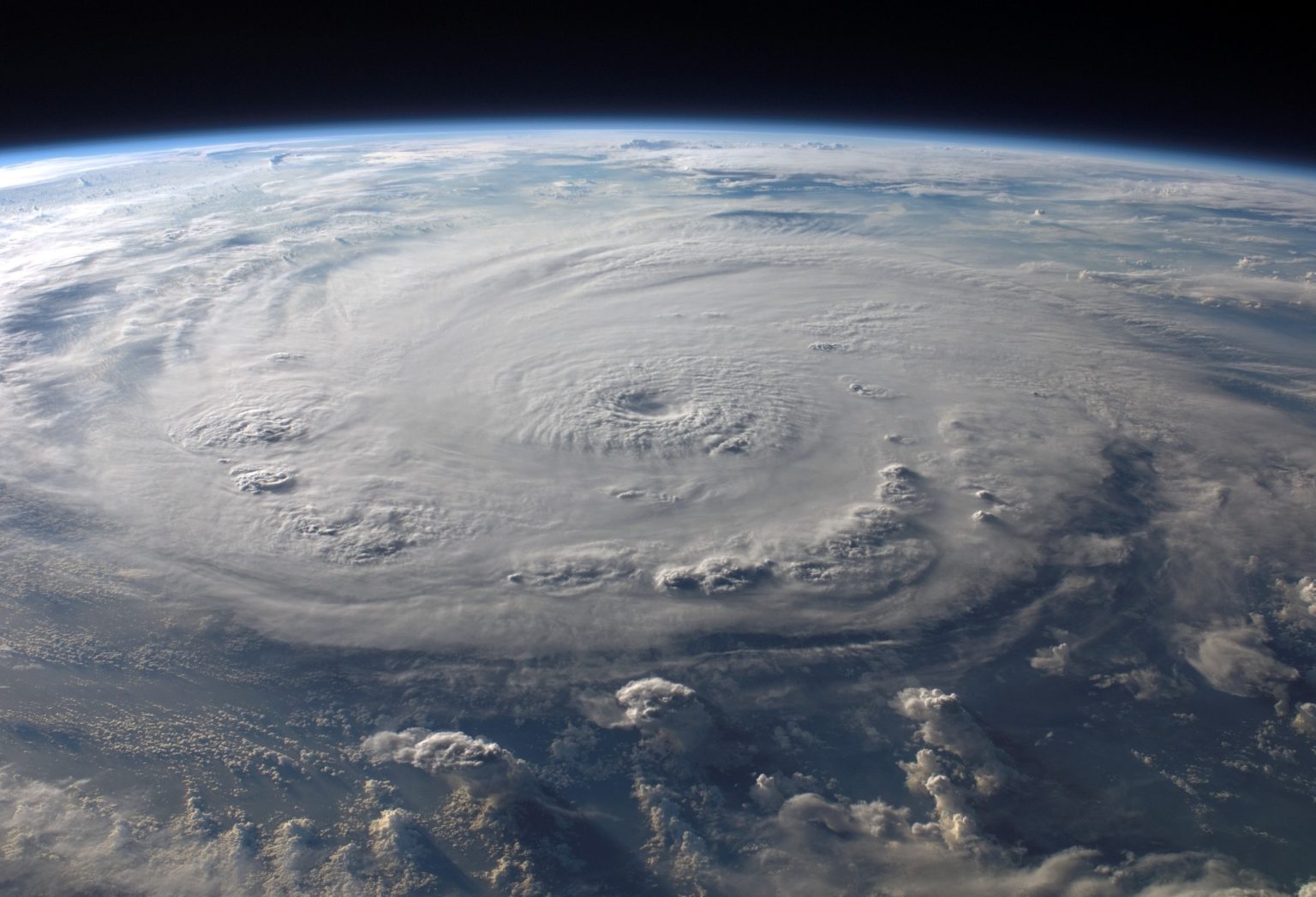 In the event of a hurricane, the National Hurricane Center recommends only two courses of action: Prepare for risks in advance and act immediately on any warnings issued from emergency officials. Hurricane preparedness is key to prevent serious damage in the path of a storm.
In coastal regions of the United States, hurricane season is in full swing from roughly mid-May to the end of November, which means we are right in the thick of it. However, it's not just coastal properties that are in danger. Even homes further inland are at risk for hurricane-related damage. What can homeowners do to prepare and protect their homes?
Take Before & After Pictures
Having pictures of the state of your home time-stamped before and after a storm will be helpful when filing an insurance claim and providing proof that the storm caused the damage. This is good advice year-round, as homes are at risk of damage due to other factors such as flood, fire, burglary, etc. Prepare an Emergency Kit
A hurricane emergency kit should include the following at a bare minimum:
Water, at least one gallon per person, per day for at least three days, for drinking and sanitation
Food, at least a three-day supply of non-perishable food
Battery-powered radio
Flashlight
Extra batteries
First Aid Kit
Consider customizing your emergency kit to include medications, medical equipment, animal food and supplies, etc.
Protect Your Windows
The best way to secure your home's windows are to protect them from wind or objects entering them. Instead of taping your windows, protect them by using storm shutters or boarding them up with plywood. It's also important to clear your yard of any debris, plants, furniture and anything else that could potentially become airborne and crash through the glass.
Clean Your Gutters & Drains
While this is something that you should do regularly throughout the year anyway, it's especially important in advance of a storm. If the gutters are too full, it could cause excess water to come through the roof. Clearing your drains is also important, as a clogged drain means water could back up into your basement. It's also important to make sure your drains are positioned to be moving water away from your home.
Protect Your Sentimental Items
Consider storing your valuables, photographs, important documents and other materials in waterproof containers and store them on shelves, not directly on the floor. This can help prevent the things most important to you from becoming damaged, especially those things that cannot be replaced.
Plan Ahead & Review Your Insurance Policy
Like anything else in risk management, planning well in advance of the hazard is best. It's suggested that homeowners review their preparedness plan yearly, just as you do would fire safety, for example. This would include an assessment of your home's exposure and risks.
Your homeowner's policy may not protect you from damage related to flooding. It important to review your policy to make sure you are adequately covered. If you need help getting started, contact one of our agents today.