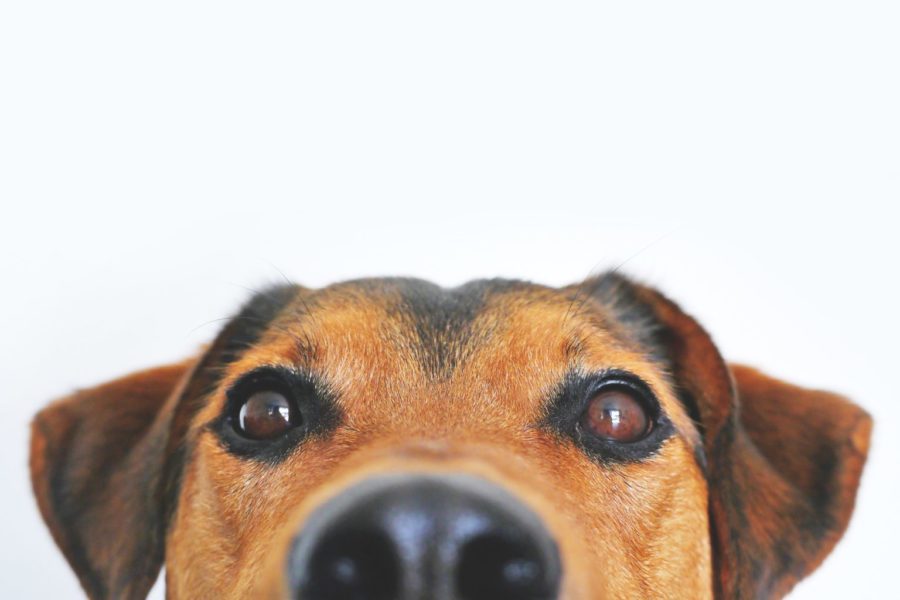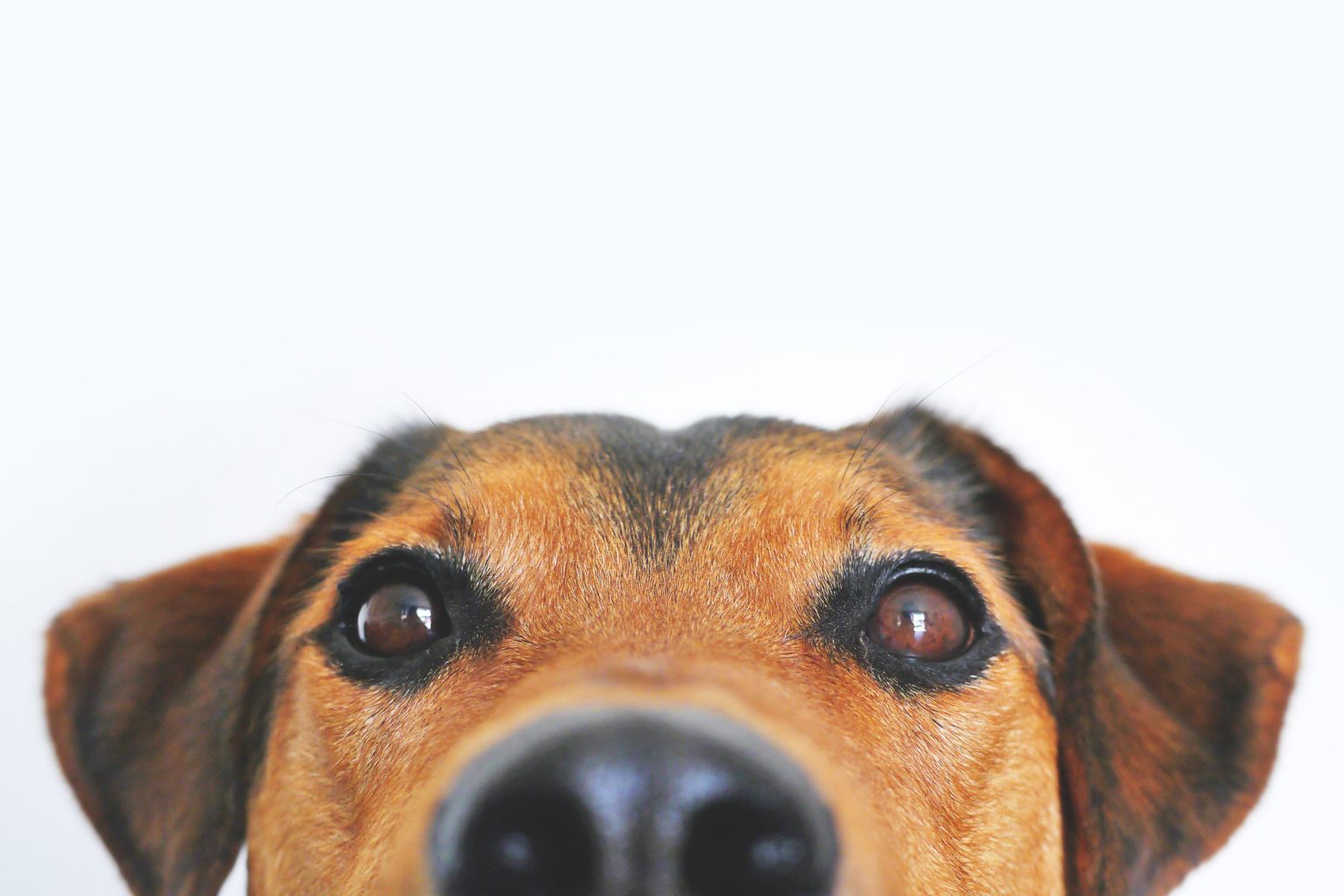 The global COVID-19 pandemic has resulted in quarantine and stay-at-home orders, leaving many stuck in their house with lots of extra time on their hands. In addition to boredom, many feel lonely from the lack of social interaction due to social distancing. Because of this, there has been a surge in animal adoption and fostering as reported by shelters across the nation. It seems to be great for all involved- the animals, shelters, and new pet parents who have additional companionship for themselves and their families. However, there are considerations families need to look at before welcoming the fur-child into their home.
Obedience Training – If your new furry friend isn't housebroken and ruins your flooring or starts teething and chews up baseboards or a window sill, will your insurance policy accept that claim? More than likely not. If your insurance policy covers your animal at all, it will be for damage they do to a person who isn't a member of your household and is not on your property.
Socialization – Because many training facilities and private trainers aren't operating due to stay-at-home orders and social distancing rules. This means it is up to the family of the new furry friend to raise them to follow house rules and to be polite with others. Animals who are not properly socialized are more likely to cause harm to other animals or people out of fear or because they just don't know any better. We don't know how long social distancing will take place, so keep this in mind as you think about pet ownership, adoption or fostering. If your pet harms someone as a result of lack of training in the future, you risk claims on your homeowners or renters policy. That is, if your policy covers it to begin with.
Breed – The policy you have with your insurance carrier may charge you a higher premium or deny a pet-related claim altogether based on the breed of your animal. This is most common "bully breeds" of dogs. Your carrier may not be interested in evaluating your dog's demeanor or care that they're "just a big baby." They are more likely to form their policy off the measured risk based on insurance claims across the industry and the animals involved in them.
Bite History – While some carriers focus on the breed of dog, others are more interested in the specific dog. Do they have a bite history? Does this specific animal present a risk? This can present an issue with adopted dogs who have unknown backgrounds.
Whether you are thinking about bringing a new pet home or already have, it is wise to consult an experienced insurance agent who can review your existing policy. VFCA can take a look at your coverage to determine if it's adequate and recommend an insurance solution tailored to your situation.