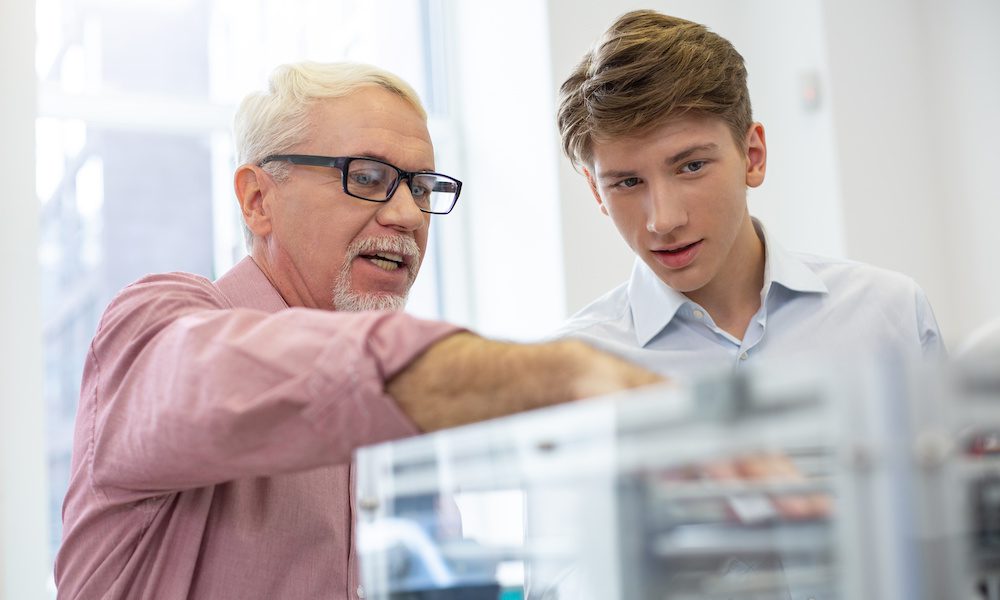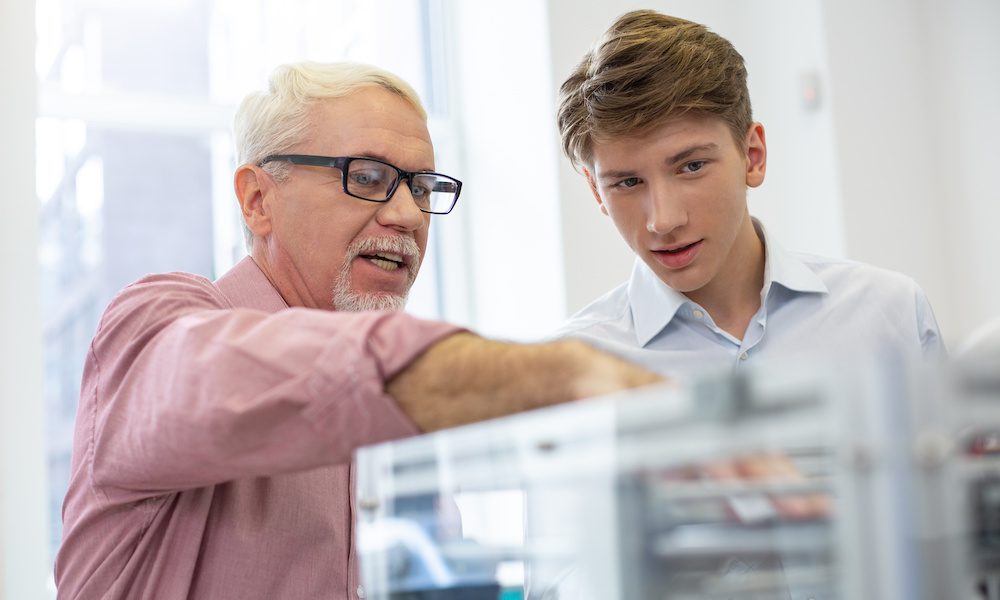 With Memorial Day Weekend behind us and summer now in full swing, employers and students alike are diving headfirst into the 2023 summer internship season. For students, an internship provides a crucial opportunity to grow their professional network and put their knowledge and skills to the test.  For employers- internships provide a powerful recruitment tool. A way to attract, assess, and hire new talent for the future.
In working with our clients, we've seen the countless hours that go into building a productive internship program. From reviewing resumes to developing projects and shadowing opportunities- Companies take great care in crafting an internship program that educates and mentors the young professionals of tomorrow. Despite this care, one key aspect of the internship program is often overlooked… Is my intern covered in the event of an injury or accident? If so, through what policy?
Is there Workers Compensation Coverage for my Intern?
All too often, Employers assume that their interns will be covered under their Workers' Compensation Insurance just like any other employee. However, whether an intern is afforded coverage under a Workers' Compensation policy depends on a multitude of factors, most importantly, the jurisdiction (state) in which benefits are being sought, and the "status" of the intern in question:
For example, in Pennsylvania- the PA Workers' Compensation Act does not specifically address whether an "intern" is eligible for benefits. Rather, the Court notes that an individual is an employee, and thus eligible for benefits if they receive "valuable consideration" from another for services rendered. So what is valuable consideration? Is experience and/or college credit enough? What if the intern receives a college stipend from his/her school?  Historically, Employer funded internships, that is interns paid by the Employer working a formalized schedule for the Employer will be treated as "employees," and therefore entitled to protection and compensation through their Employer's Workers' Compensation Policy. However, unpaid interns, or interns receiving a mere stipend from their University may not be afforded the same protections. Those receiving stipends or no payment at all should not assume that they enjoy the same coverage as their paid cohorts in the cubicle next door.
In addition to the exceptions/limitations seen under the Workers' Compensation Policy. Employers' may find out too late that their interns are excluded from coverage, or not afforded coverage under their General Liability policy in the event of an injury.
In principle, an Insured's General Liability policy provides coverage to the insured for claims involving bodily injury and/or property damage resulting from the insured's premises, products, services, or operations. However, injuries that your intern may suffer that take place off the Employer's premises may not be covered. Additionally, some policies specifically exclude coverage where the injured party is an intern or volunteer of the insured.
For those employers who find themselves caught without insurance for their interns, fear not, there are other options, and policies that you can implement to ensure your summer associates are protected. To make sure that you and your interns have a safe and informative summer, reach out to your McConkey service team to ensure the proper legal protections are in place.
The post
Is there Workers Compensation Coverage for my Intern?
appeared first on
McConkey Insurance & Benefits
.