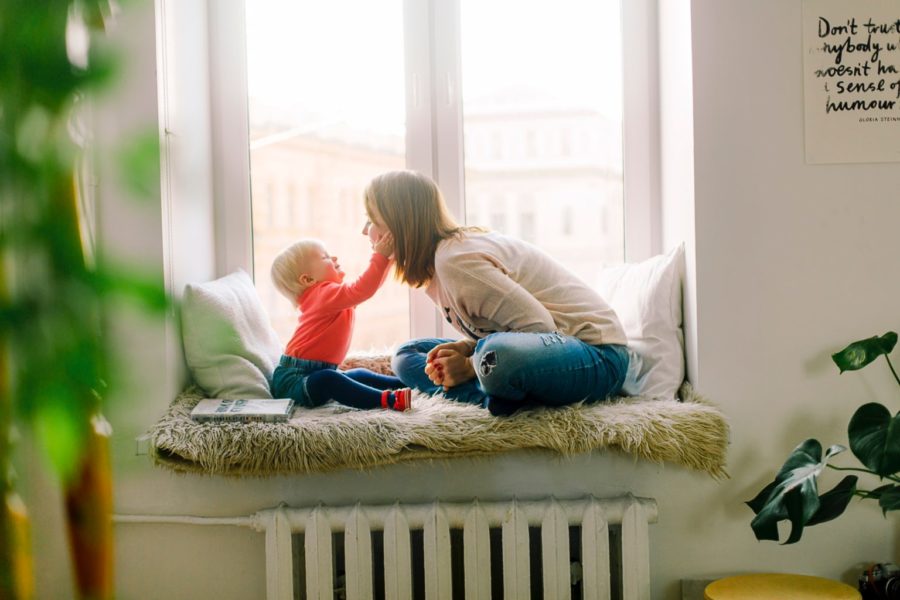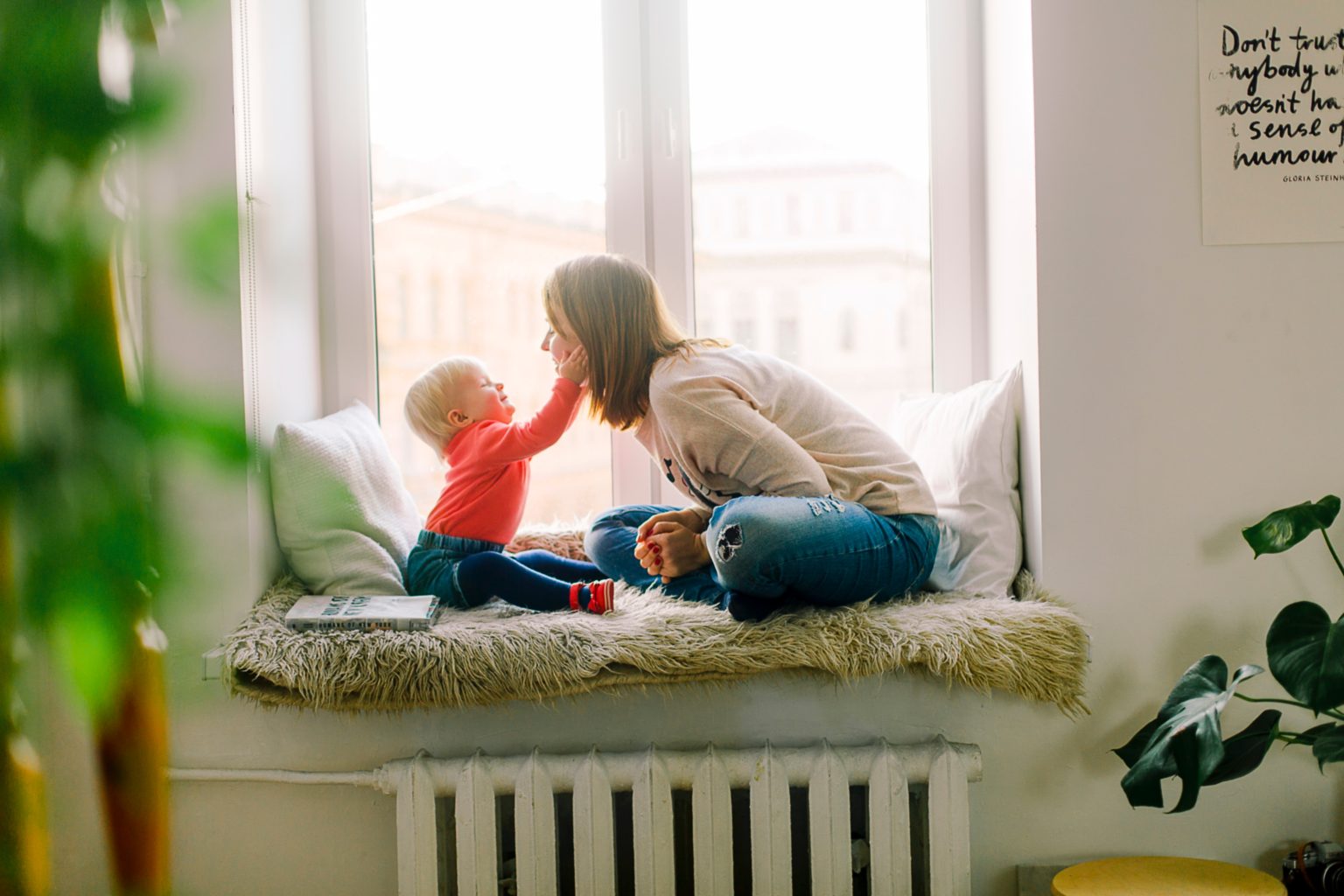 The COVID-19 situation (and its impact on all of us) is changing daily, and we're all just trying to navigate as best we can. While many of us are stuck at home, it's a great time to get around to those projects we may have been putting off: for example, setting all the clocks ahead, spring cleaning and reevaluating our insurance.
Wait, our insurance?
What is there to evaluate? Since you likely are at home now anyway, it's an opportune time to complete a personal assets and safety checklist. In fact, the safety checklist can be a great family activity and a chance to educate your children.
HOME
Change batteries in smoke alarms and water leak detection systems.
Check your furnace and replace filters.
Clean chimneys, fire places, woodstoves, etc.
Check the exterior of your home for anything that may need fixed. You can prevent liability or other homeowners claims by tending to loose shingles, spouting, hanging siding, etc.
Make sure the safety items in your home are in working order, including fire extinguishers, wiring, etc.
Check and update plumbing fixtures and electrical panels.
Pick up sticks and debris around the outside of the home.
AUTO & RECREATIONAL VEHICLES
Check tires.
Clean the inside and outside.
Check fluids, features and First Aid kits.
Renew registration and schedule inspection.
LIFE CHANGES
Have you recently taken up a new hobby? Equipment for activities such as photography, golf or art may be valuable enough for you to schedule on your homeowners policy.
Have you recently installed a security system or other safety measures in your home? This may save you money on your policy.
Any new pets? Depending on the animal, it may be necessary to work with an agent to ensure your new fur-child is covered.
Are any children near driving permit age? It might be a good time to schedule safe driving courses or discussing possible discounts with your agent.
Use that boredom to your advantage and be productive instead! When daily life resumes to normalcy, you'll be better prepared for it. Right now is also an excellent time to speak to one of our agents and have them help you review your policy to make sure you're properly insured. Please keep in mind that while our physical offices are closed, our entire team is working remotely at full capacity. Whether you are a current client or are reaching out for the first time, please don't hesitate to contact us.