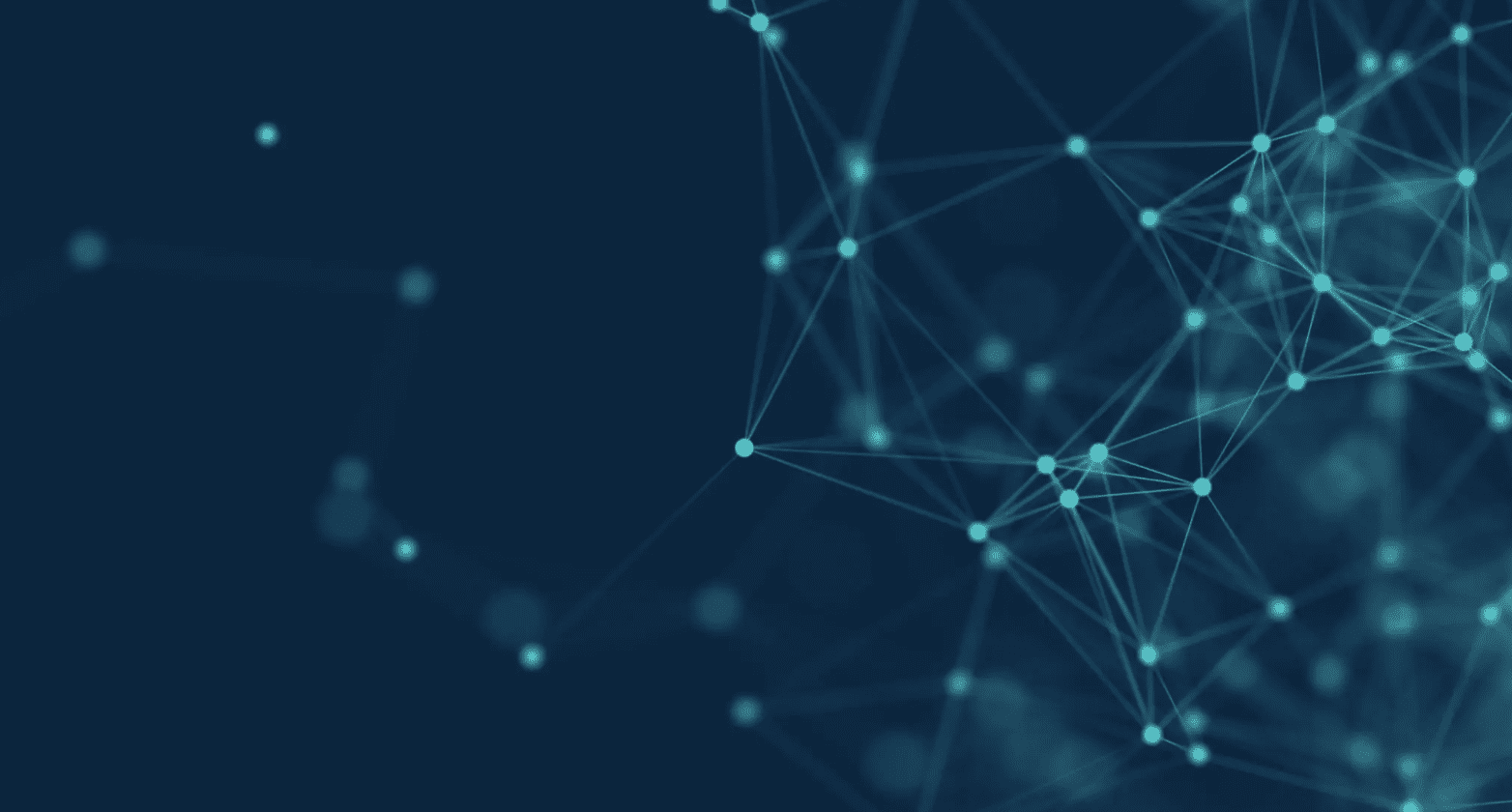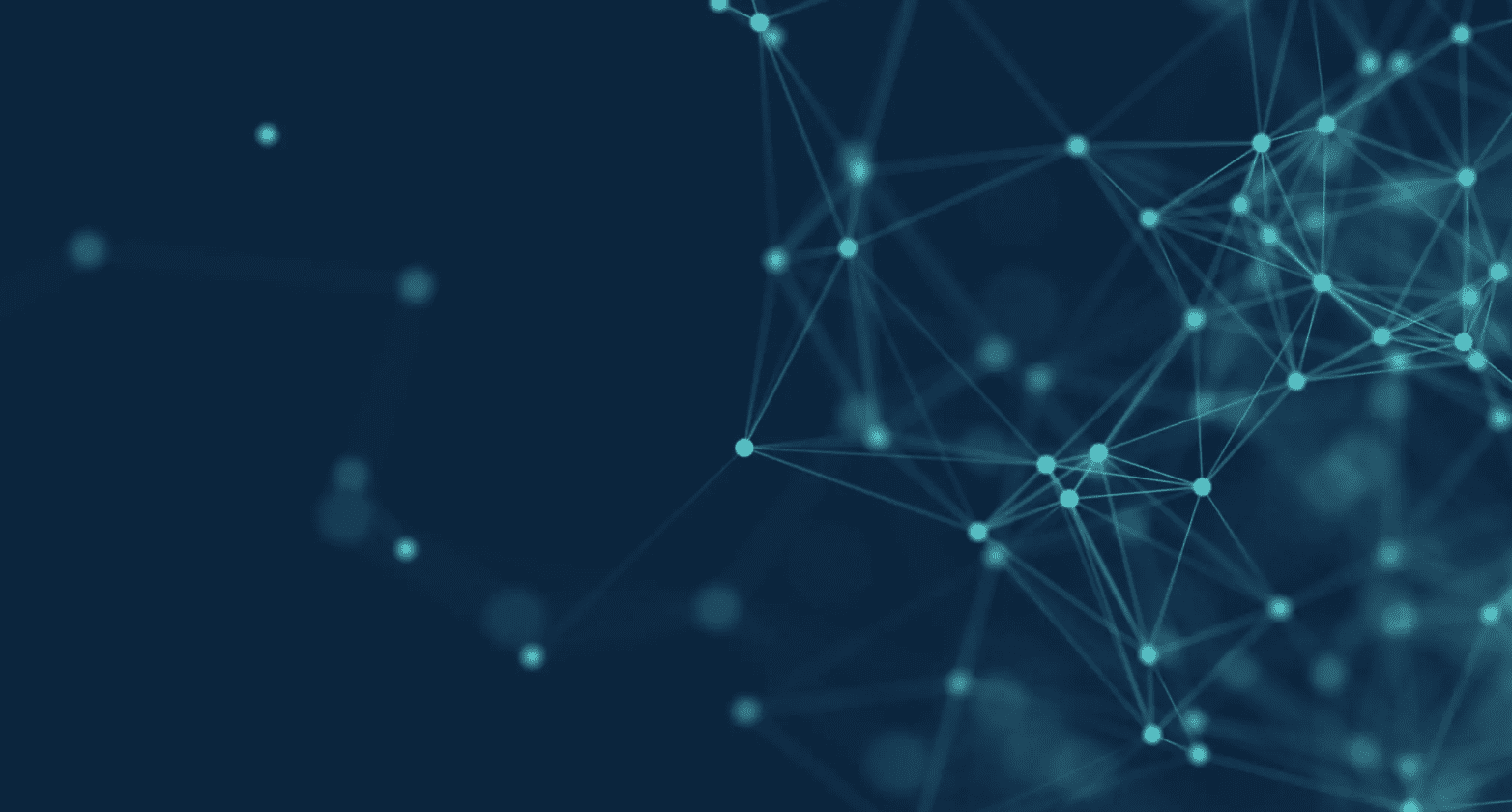 Gathering and reviewing Certificates of Insurance (COIs) is an essential part of a good risk management plan, but has been an arduous process for many companies. McConkey Risk Solutions is proud to announce that we are partnering with TrustLayer to help clients more effectively manage their subcontractor and vendor insurance verification process. VFCA's clients can now access TrustLayer's software that will allow them to automate the COI collection process for their subcontractors, vendors, suppliers, tenants, etc in an easy-to-use digital dashboard.
TrustLayer uses Artificial Intelligence (AI) to automate the process of collecting and validating COIs and ensuring insurance coverages match the limits that were required in the contract or agreement. This process, if done properly, has historically been very time consuming, but is an important part of the risk management process. The automated review of portions of the certificate will help improve the efficiency and accuracy of the evaluation process.
As one of the largest group-captive brokers in the country, VFCA has a significant number of clients who are responsible for the first-dollar of their insurance claims and are also taking risk on the first $500,000, or more, of any claim. Any subcontractor or vendor who is not properly insured or does not have adequate limits could pose a significant financial vulnerability for our clients. In an effort to help our clients better manage their total cost of risk, we are bringing this solution to them.
Please contact Tim Ziegler or your primary Business Insurance Executive if you would like more information.