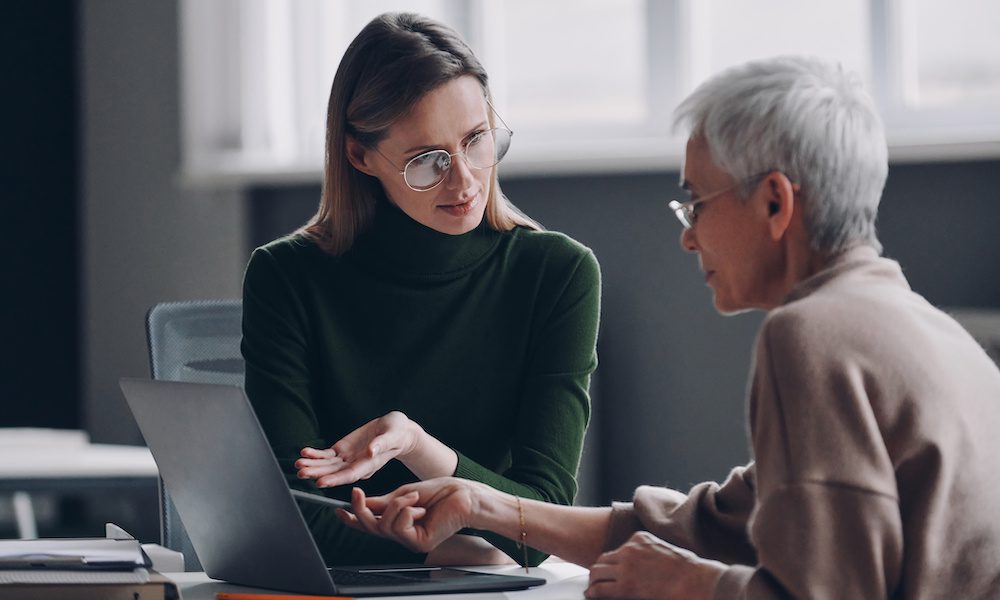 At Valley Forge Captive Advisors, we understand that changes in the insurance landscape can have a direct impact on your financial well-being. As your trusted insurance partner, we're here to provide insights into why Personal Insurance is in a challenging market and offer three actionable steps you can take to navigate these changes while staying covered and financially secure.
The cost of Personal Insurance has experienced an upward trend, and several factors play a role in this shift: Inflationary Influences:
Inflation affects the cost of goods and services across the board, including repairs, replacements, and settlements. This has created hard market conditions throughout the insurance industry, as insurance companies respond by limiting capacity and increasing rates countrywide to keep up with the rising cost of living.
Heightened Frequency and Severity of Claims: Unexpected events, from severe weather conditions to accidents, have led to a higher number of insurance claims, often with more significant financial implications. The insurance companies' commitment to providing prompt and fair compensation factors these changes into their pricing structure. The companies have also tightened their underwriting guidelines restricting business they may have accepted in the past.
Evolving Risk Landscape: The world is changing rapidly, bringing new risks to the forefront. The rise of cyber threats and other emerging exposures such as the pandemic-era has led to more complex risk assessments and additional coverage options. While this expansion provides enhanced protection, it also affects the overall cost of insurance.
So, you might be asking, "What can I do about this Challenging Market?"
First and foremost, we're dedicated to helping you effectively navigate insurance changes, while still providing the protection you need. Here are three steps you can take, in partnership with Valley Forge Captive Advisors:
Personalized Coverage Review: Our experts will conduct a thorough review of your current Personal Insurance policies. We'll consider your unique circumstances, obtain updates,assess values, and risk tolerance identify gaps in coverage to ensure your coverage aligns with your current needs. By tailoring your coverage, we aim to help you find a balance between protection and affordability.
Strategic Policy Bundling: As a full-service insurance agency, we offer a range of insurance products to cover your various needs. Bundling your Personal Insurance policies, such as auto, homeowners, and umbrella insurance, with Valley Forge Captive Advisors can not only streamline your insurance management but also unlock potential discounts on premiums.
Customized Deductible Options: Our team will work with you to explore deductible options that suit your financial situation. Adjusting your deductible slightly can lead to reduced premiums while ensuring you're comfortable with the out-of-pocket costs in the event of a claim.
At Valley Forge Captive Advisors, we're committed to delivering personalized solutions that address the changing insurance landscape. Challenging market conditions are impacting Personal Insurance renewals and can be managed effectively through collaboration and strategic decisions. By understanding the factors behind these changes and taking proactive steps like reviewing coverage, bundling policies, unlocking discounts, and adjusting deductibles, we can help you maintain comprehensive protection without compromising your financial stability. As your dedicated insurance partner, we're here to guide you every step of the way. Get in touch with us today to embark on this journey towards a more secure future.