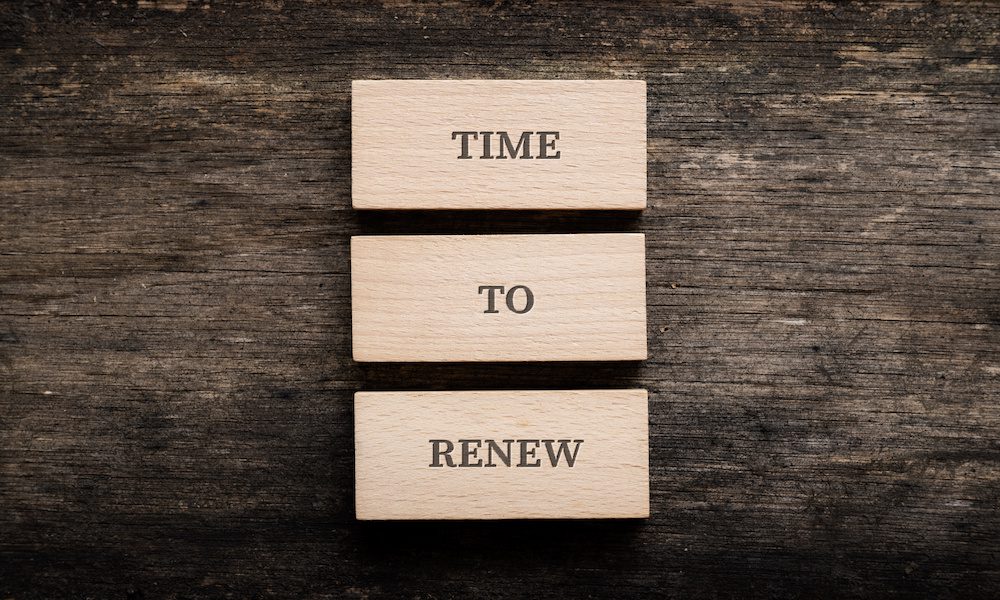 Insurance renewal time often brings a mix of anticipation and apprehension. Will the rates increase? Are there any changes in coverage? These uncertainties can leave individuals and businesses alike feeling uneasy. However, at Valley Forge Captive Advisors, we take a distinctly different approach to ensure that renewal time isn't a moment of surprise, but rather a continuation of the transparent dialogue we maintain throughout the year.
Our commitment to open communication sets us apart. Unlike some agents who seem to reappear when renewal is imminent, we believe in maintaining a year-round partnership with our clients. This means that long before the renewal date arrives, we've been working closely with you to discuss your evolving needs, review your coverage, and assess any potential adjustments.
By fostering ongoing conversations, we ensure that you are aware of where you stand well before the renewal period. Our dedicated team takes the time to understand your unique circumstances, whether it's for personal insurance or business coverage. We discuss any changes that may have occurred during the year, ensuring that your policy remains aligned with your current needs.
This proactive approach serves a dual purpose. Firstly, it eliminates any surprises that could arise at renewal time. You won't suddenly be faced with unexpected rate hikes or changes in coverage terms. Instead, you'll have a clear understanding of your policy's status, allowing you to plan accordingly. Secondly, it provides an opportunity to explore potential savings or optimizations, as we continuously evaluate options that suit your evolving needs.
At Valley Forge Captive Advisors, we recognize that insurance isn't just a transactional process; it's a partnership built on trust and collaboration. Our commitment to year-round communication ensures that you are informed, empowered, and confident when it comes to insurance renewals. With us, renewal time becomes a seamless continuation of our ongoing conversation, reaffirming our dedication to your financial security and peace of mind.