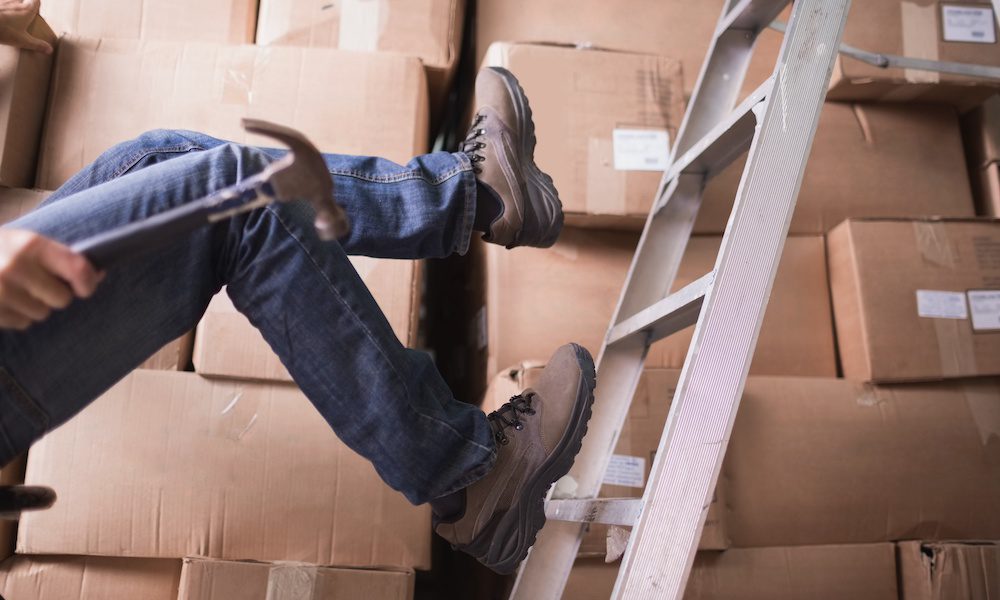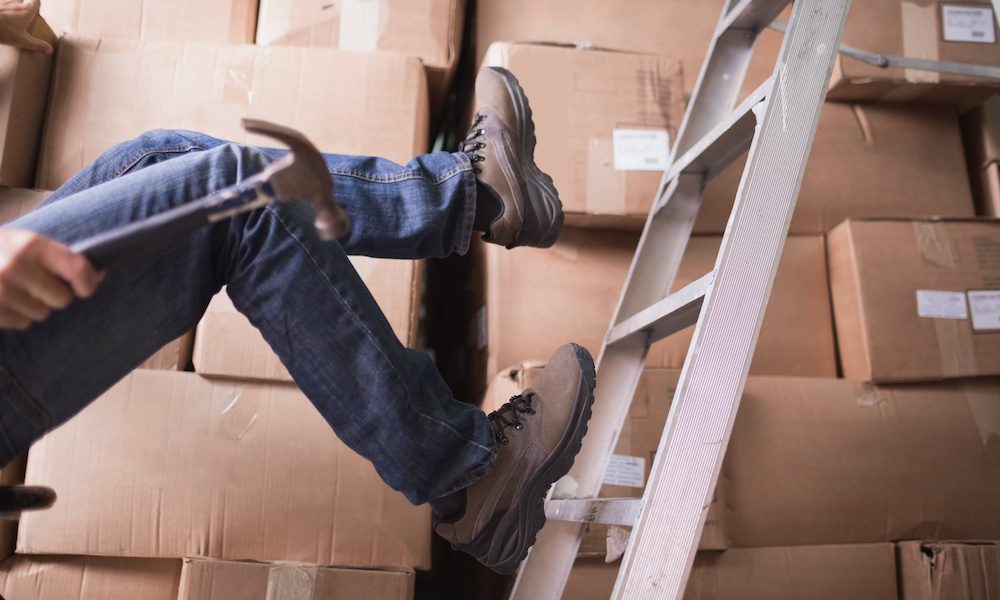 The Occupational Safety and Health Administration (OSHA) has a National Emphasis Program (NEP) to reduce or eliminate injuries and fatalities associated with falls while working at heights in all industries. This program includes a number of resources and tools to assist employers in complying with OSHA's fall protection standards. Falls are the leading cause of death and injury in the workplace. In 2021, there were 680 fatal falls from heights in the United States, according to the Bureau of Labor Statistics (BLS). The most common type of fall in the workplace is from a ladder. Other common types include falls from scaffolds, roofs, and platforms. There are a number of things that employers can do to prevent falls in the workplace. These include:
Providing fall protection equipment, such as guardrails, safety nets, and personal fall arrest systems (PFAS).
Training workers on how to use fall protection equipment properly.
Ensuring that workers wear appropriate footwear.
Conduct regular inspections of work areas to identify and correct fall hazards.
Develop a fall protection rescue plan to recover employees who have sustained a fall and are suspended by their PFAS.
OSHA's NEP on fall protection provides employers with resources and guidance on how to protect their workers from falls. The program includes a number of tools and resources, such as:
A fall protection plan template
A fall protection checklist
A fall protection training video
A fall protection fact sheet
OSHA also offers a number of compliance assistance programs to help employers understand and comply with fall protection standards. These programs include:
On-site consultations
Webinars
Training courses
In addition to the information provided by OSHA, here are some additional tips for preventing falls:
Select appropriate fall protection for the task and inspect it before each use
Identify potential tripping and fall hazards before work starts
Make sure ladders are properly secured before climbing them.
Never stand on the top rung of a ladder
Recognize unprotected floor openings/edges, shafts, skylights, and stairwells in the area you're working
Use handrails when ascending or descending stairs
Falls are preventable. By taking steps to prevent falls, employers can ensure their workers complete their job safely. For more information on fall prevention and training, contact McConkey Insurance & Benefits. The post
OSHA Fall Protection Initiative
appeared first on
McConkey Insurance & Benefits
.