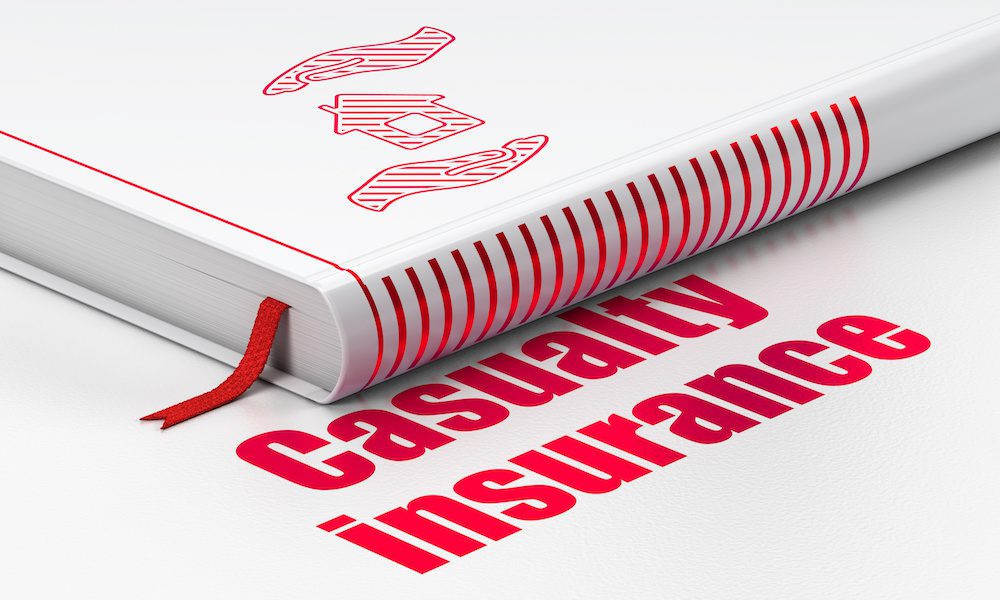 In our previous discussion, we talked about why it's crucial to grow your group captive insurance program and how to identify the right businesses to join. Now, let's dive into where you can look within your own network to discover potential referrals for your captive.
1. Customers and Suppliers
Start by looking at your existing customers and suppliers. Chances are, they're already familiar with your business and face challenges in the traditional insurance market in terms of costs and risk management. Reach out to them and share your positive experiences with your group captive. Let them know about the cost savings and other benefits. They might see the value in joining based on your experience.
2. Business Owners in Your Social Circle
Think about your social circles, which often include other business owners, executives, or entrepreneurs. When discussing your most recent Board Meeting or how seamless your renewal was, introduce them to Valley Forge Captive Advisors to explore the captive solution for themselves. Sharing your experiences and the cost savings you've achieved within the captive can spark the interest of fellow business owners in your social circle.
3. Business Owners in Professional Organizations
If you are part of professional organizations or industry associations, these groups are full of potential referrals. During meetings, events, and conferences, discuss the advantages of your group captive or offer to have your VFCA Broker come present to the group! Business owners already involved in such organizations are often open to exploring innovative ways to improve their businesses.
4. Industry-Specific Events and Conferences
If your business operates in a specific industry, make the most of industry events, conferences, and trade shows. These gatherings are fantastic places to meet potential captive members who understand the unique challenges your industry faces. Share your experiences and talk about the benefits of being part of a group captive tailored to your industry. Your VFCA Broker is also open to presenting on the topic at events and conferences!
5. Online and Social Media
Don't forget about your online presence. Use your website and social media platforms to spread the word about your group captive. Posting a picture from a board meeting can show how interactive and collaborative owning an insurance company is across industries! Share information, success stories, and resources related to your captive program. Your online presence can attract the attention of businesses interested in reducing their insurance costs.
Expanding your captive is a win-win situation as discussed in the previous post. You help your group captive thrive and create a community of like-minded businesses committed to cost-effective insurance and proactive risk management while also receiving a referral bonus! To discover the right candidates, tap into your network – customers, suppliers, friends, family, social circles, professional organizations, industry events, and your online presence. By actively engaging your network and sharing your positive experiences, you can help your captive grow and succeed. Once engaged, introduce them to your VFCA broker so they can explore the captive solution!
Stay tuned for more insights on group captive insurance programs. If you have any questions or comments, feel free to contact us!