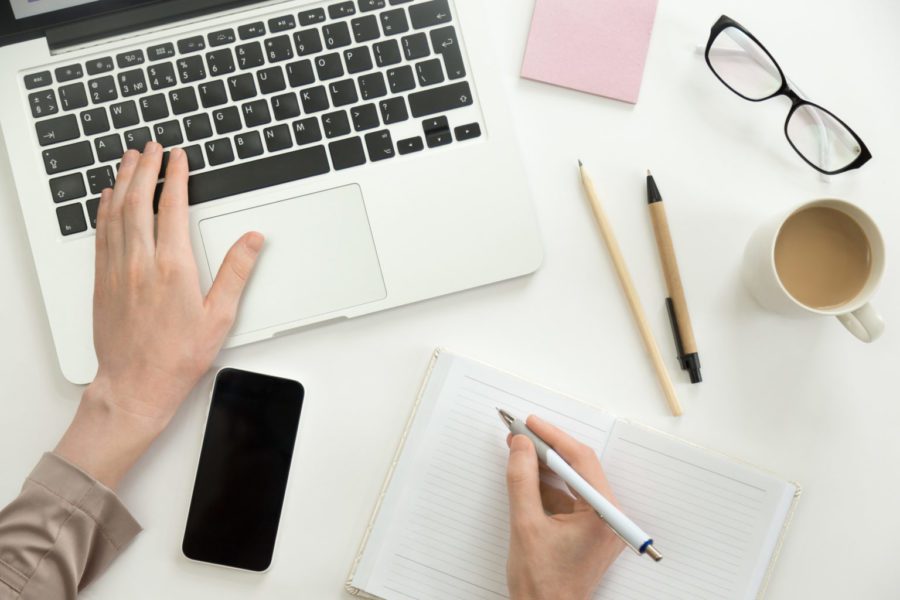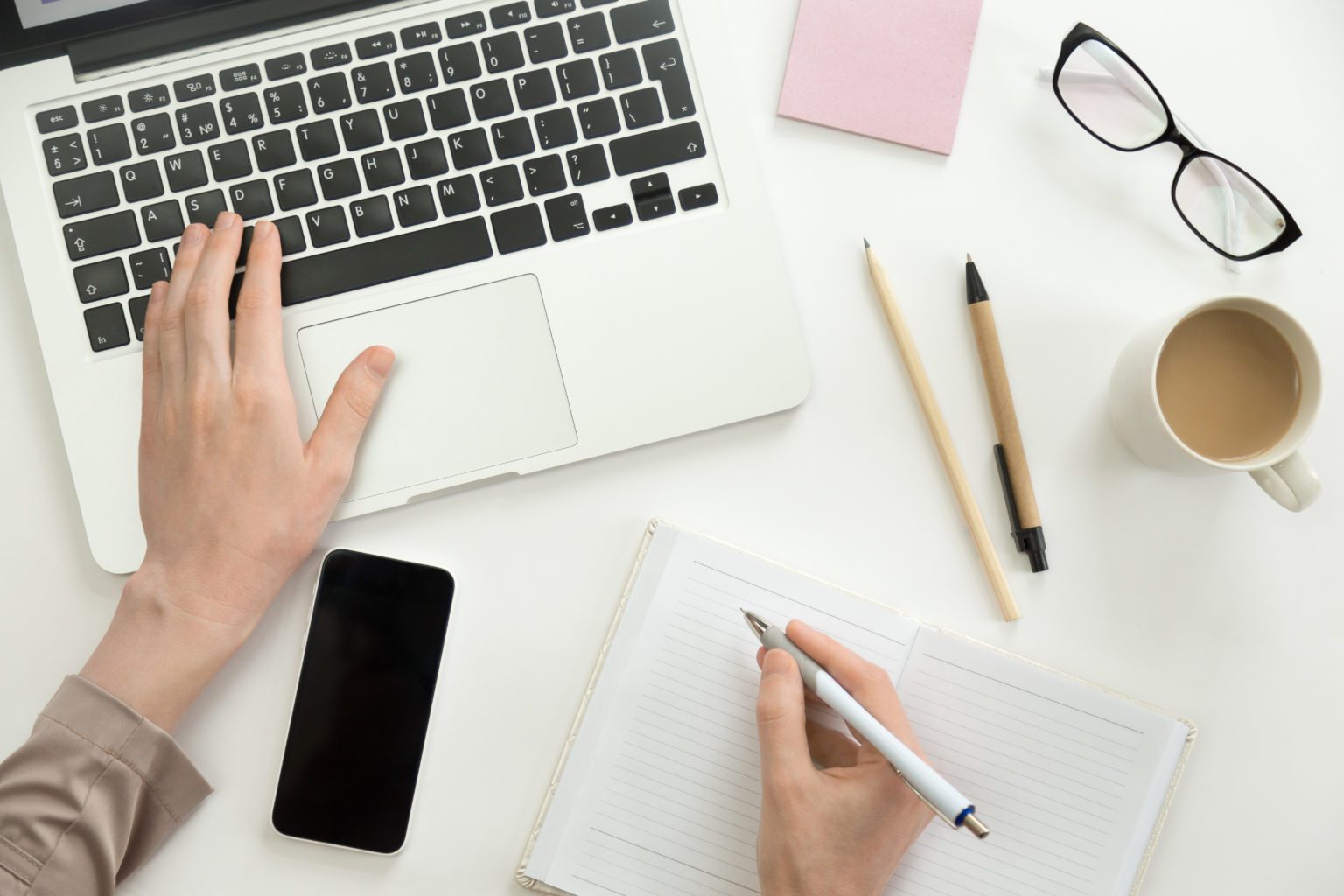 I, for one, am tired of being cooped up in my little office in the basement. While I am lucky to still be working, it's time to get back to the office and get back to seeing clients and co-workers. Some of you may still be shut down due to government regulation and others limited in your operations to out of state work or essential jobs continuing here in PA. Others, depending on your product or service, may be busier than ever trying to keep up with public demand. But I think we all share the common desire to get back to "normal" as soon as it's safe to do so. So, what will that look like to those coming back? Prevention will be the focus for us all and we'll all need to continue to follow guidance from state and local governments. When reopening your site, plant or office, the procedures to do so will be more rigorous. We can all expect to continue our social distancing but what else do we need to consider? Here are a few tips:
Contact OSHA, your industry trade association, and legal and insurance professionals to understand the risks of reopening.
Follow guidelines communicated by local government and trade associations.
Evaluate your operations, identify hazards to be reduced, and assess your plan do so without increasing the exposure to your staff. You may need to question whether it's safe or not for your operations to get started back up, even if the order to stay at home is. Can you control the risks within your operations to the level necessary to get back to work?
It may be prudent to return in phases and continue to promote remote operations to a degree.
Once back, follow OSHA and CDC guidance to protect your staff and visitors, enforce increased controls around use of PPE, social distancing, cleaning, etc., and be prepared to monitor your staff. You may need to change your approach if your initial plan is inefficient and not resulting in the safe environment necessary at this time.
Maintain Social Distancing – six feet of separation and less than ten individuals in congregation at a time.
Increase sanitation, especially in high traffic areas.
Provide proper PPE: masks, gloves, hand sanitizer, soap, tissues, no touch receptacles, etc.
Develop means to identify employees that have been exposed to COVID-19 or are infected and get them to isolation. Have a plan to handle potential exposure of others they may have been in contact with those individuals.
Implement protocol for infected staff to self-isolate and return.
Reduce company travel wherever possible.
Outside of internal operations or on your job site, you will find varying restrictions on business in the marketplace. We can all expect:
Delay in material, tools and equipment purchases. Can you evaluate your material needs and seek local or readily available product in the marketplace?
Delays in inspections, approvals or permits.
Labor shortages. Will your original employees come back or will they need replaced?
Change in vendor/supplier procedures or delivery practices.
Potential customer impact, project changes or contract amendments being presented
And more that we will all come to find in the coming months!
In the end, we will get back to work and establish our new "normal." Utilize your resources from professional services, trade associations and governing entities such as the CDC and OSHA. And please, reach out to your VFCA team if we can help you navigate the unknown in our new "normal" approach to business.
---
Helpful COVID-19 Resources
General Industry
OSHA
CDC
PA Department of Health 
Construction
Guidance from Governor Wolf
Associated Builders & Contractors Guidance