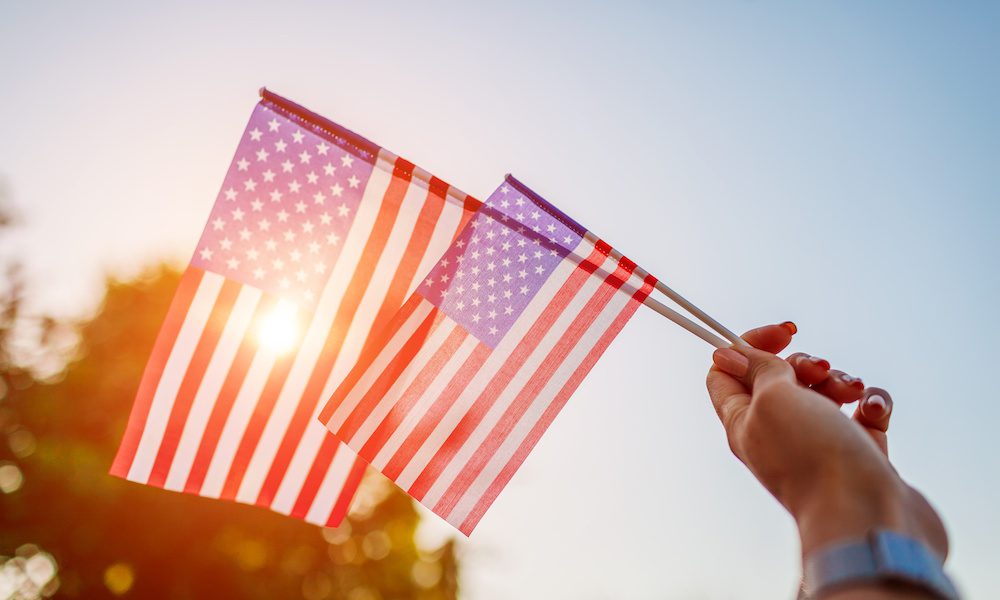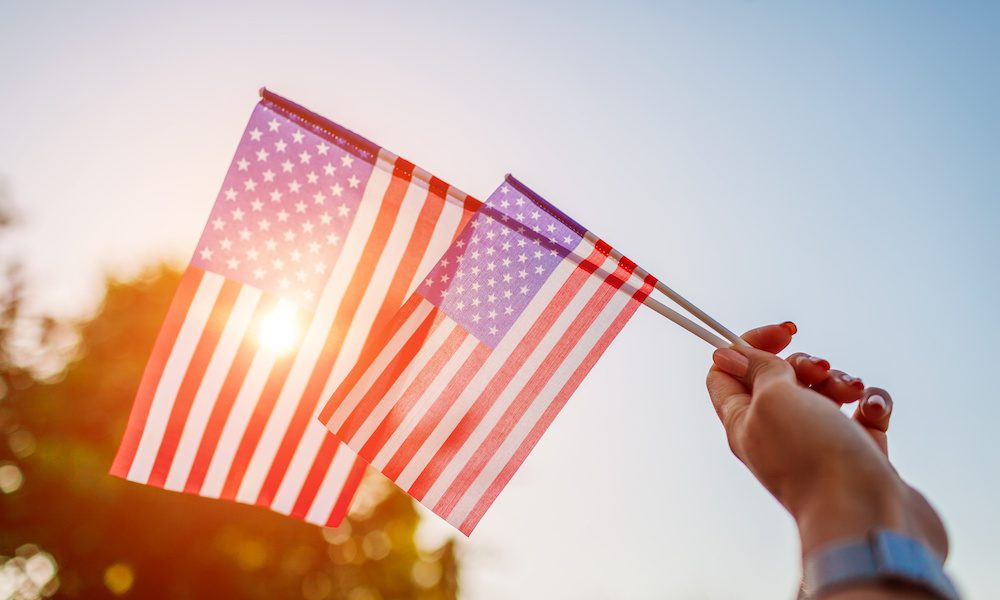 As we approach the Fourth of July weekend, a time when we come together to celebrate our nation's independence, it's important to remember that protecting our personal assets and well-being should also be a top priority. At at VFCA, we understand the significance of safeguarding what matters most to you. In this blog post, we will provide valuable personal insurance tips to ensure that you can fully enjoy the holiday weekend while having peace of mind.
HOMEOWNERS INSURANCE:
Before hosting a Fourth of July gathering or lighting up the grill, take a moment to review your homeowners insurance policy. Ensure that your coverage adequately protects against potential liabilities, such as injuries to guests or property damage that may occur during celebrations. It's also essential to verify if your policy covers any additional risks associated with fireworks or accidents that might arise during the festivities.
FIREWORKS SAFETY:
Fireworks are synonymous with Independence Day celebrations, but it's crucial to handle them responsibly. Before purchasing or using fireworks, familiarize yourself with local laws and regulations. Even if fireworks are legal in your area, exercise caution to prevent accidents or property damage. Consider adding personal liability insurance to your policy, which can provide financial protection if a firework-related incident occurs.
OUTDOOR GRILLING:
The Fourth of July often involves backyard barbecues and outdoor grilling. While this can be a fun and delicious way to celebrate, it's important to be mindful of potential risks. Ensure that your homeowners insurance includes liability coverage for accidents or injuries that may occur during grilling activities. Follow proper safety protocols, such as keeping a fire extinguisher nearby and practicing safe handling of propane or charcoal.
TRAVEL INSURANCE:
If you plan to travel during the holiday weekend, consider obtaining travel insurance. This coverage can provide financial protection in the event of trip cancellations, delays, lost luggage, or medical emergencies while away from home. Review the policy details to understand the coverage limits and any exclusions or limitations that may apply.
AUTO INSURANCE:
With increased travel during holiday weekends, road accidents are more prevalent. Before hitting the road, make sure your auto insurance is up to date and provides adequate coverage for liability, property damage, and medical expenses. If you plan on renting a car, contact your insurance provider to determine if your coverage extends to rental vehicles or if additional coverage is needed.
PERSONAL LIABILITY UMBRELLA POLICY:
Consider adding a personal liability umbrella policy to provide an extra layer of protection. This coverage offers increased liability limits beyond your existing policies, ensuring you are adequately protected in the event of a major accident or lawsuit. A personal liability umbrella policy can provide peace of mind by offering additional coverage above and beyond your primary insurance policies.
As we celebrate our independence and come together to enjoy the Fourth of July weekend, it's essential to prioritize personal insurance to safeguard what matters most. At at VFCA, we are dedicated to helping you protect your assets and provide the peace of mind you deserve. By reviewing your insurance policies, understanding your coverage options, and considering additional protections, you can fully embrace the spirit of independence while enjoying a worry-free holiday weekend. Stay safe, enjoy the festivities, and have a happy Fourth of July!