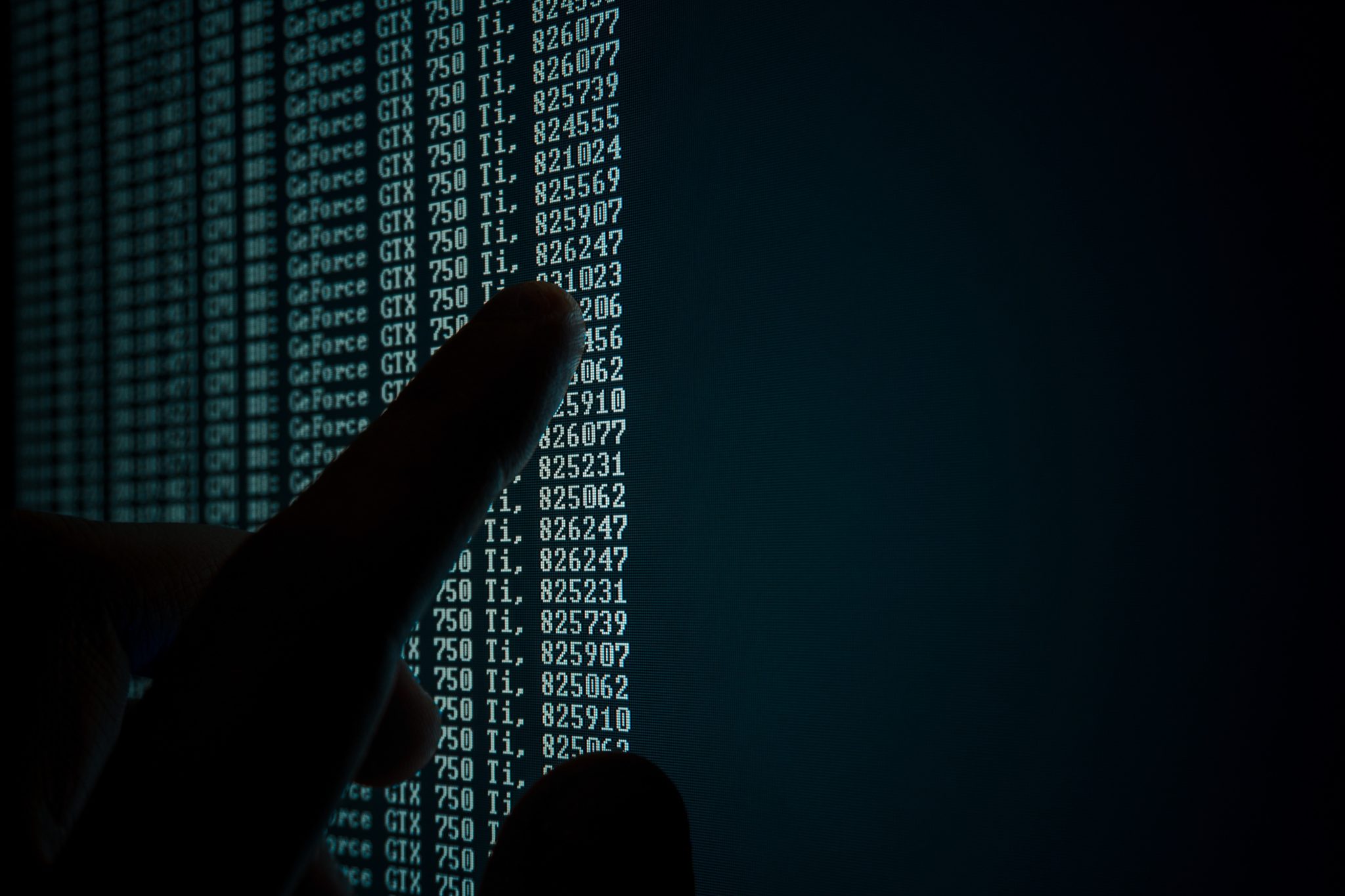 In case you missed it, check out Part One here.
Several insurance companies have coverage available to pay for money that is lost when someone transfers funds from your account(s), weather the funds were transferred by the criminal or someone within your organization is prompted by a criminal to transfer funds. The cost for the coverage is relatively minimal given the likelihood of a hacking or social engineering incident. These types of situations have proliferated because of the numerous ways to communicate without face to face contact. The more information that the criminal can attain the easier it will be for them to impersonate another individual. The insurance companies do not provide the coverage as a stand-alone product. The coverage is normally added to a package of other crime coverages. If you currently have crime coverage we may be able to simply add the fraud coverage to your current policy. If you do not currently carry crime coverage, we can easily put a package together that meets your needs. In addition to insurance coverage, it is highly recommended that you employ the following items depending upon your circumstances:
Verify any requests for:

Log-in credentials
Personal or confidential information about yourself, co-workers, management or other information about the company that may not be appropriate for public disclosure
Changes to customer or vendor banking or address information
Electronic wire transfers of money
Incoming checks for clearance at the bank prior to transferring money by wire

Provide training for employees:

When, where, why, how sensitive information should be handled
Security protocols for each specific position

Identify which employees should have access to what types of information
Do not input unauthenticated software or flash drives into the computer system
Be wary of suspicious unsolicited emails, especially with links and attachments
Identify what information is sensitive and determine its exposure to social engineering and breakdowns in security
Screen company social media posts
Document shredding
Use waste management services that lock dumpsters
Perform periodic random test of security systems and procedures
Establish security protocols, policies, and procedures for handling sensitive information
The post
Social Engineering: Definition and Risk Management – Part 2
appeared first on
McConkey Insurance & Benefits
.