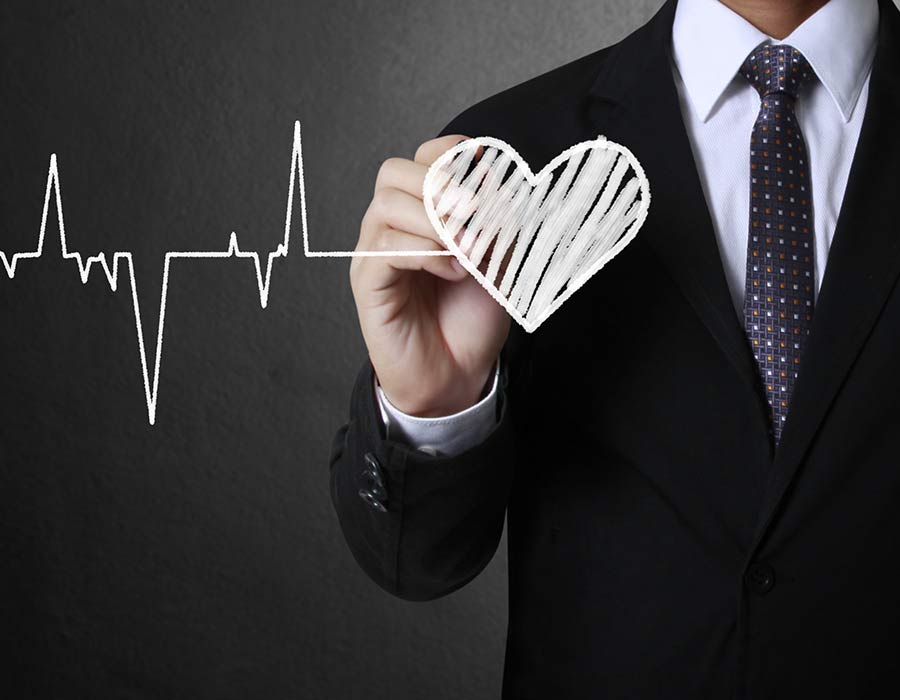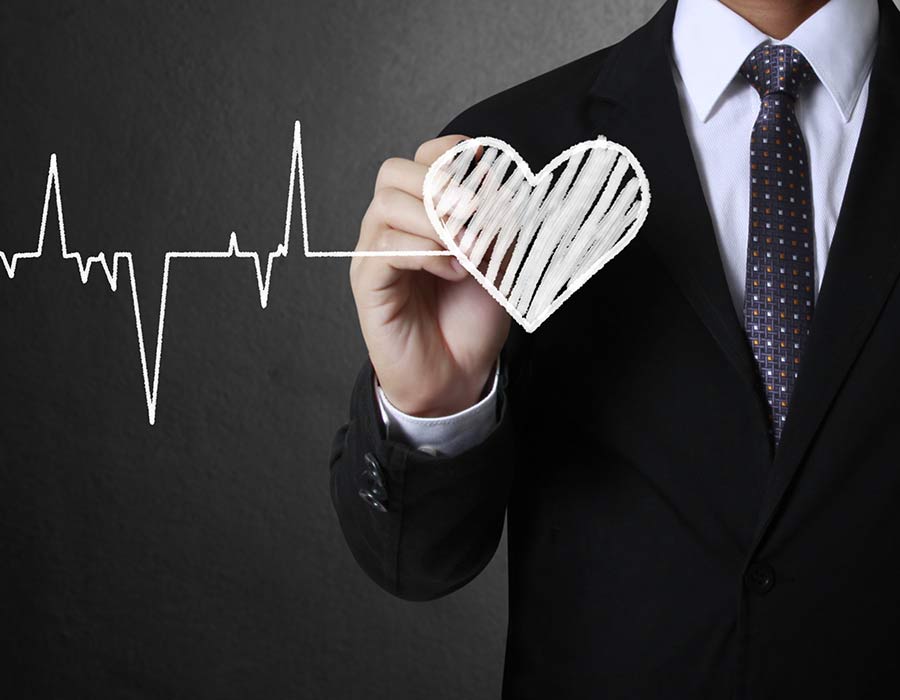 Wellness programs can be implemented at your company in several ways- but whether you are an employer or employee, the benefits of a wellness program impact everyone. What are the actual benefits of a wellness program? For one, wellness programs highlight the importance of your wellbeing. You can read more about wellbeing in this blog,
"Well-Being 101: The Basics"
, but here is a rundown of the four concepts that it breaks into:
Additionally, engaging with your wellness program holds a lot of value for both yourself as an employee, and for your company as an employer. For example, when we say that these programs benefit from senior management buy-in, it also means that there are equal levels of dedication from the employee level to senior management. Likewise, wellness programs allow the entire workforce to get to know each other better and foster stronger team connections. These programs provide tips, tricks, and motivation to keep your well-being in shape, which creates a stronger and healthier workforce. For more information for employers on wellness program engagement, feel free to give
this blog
a read.