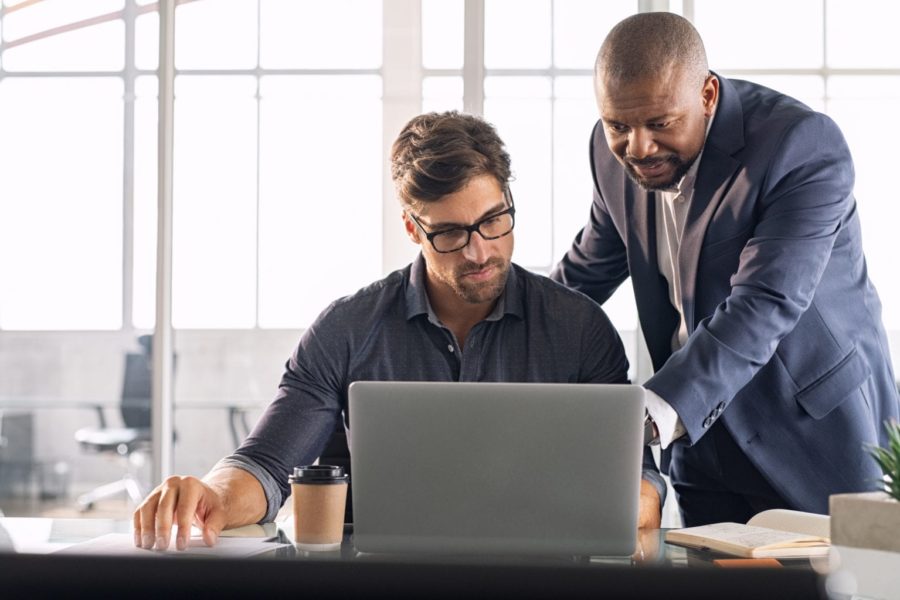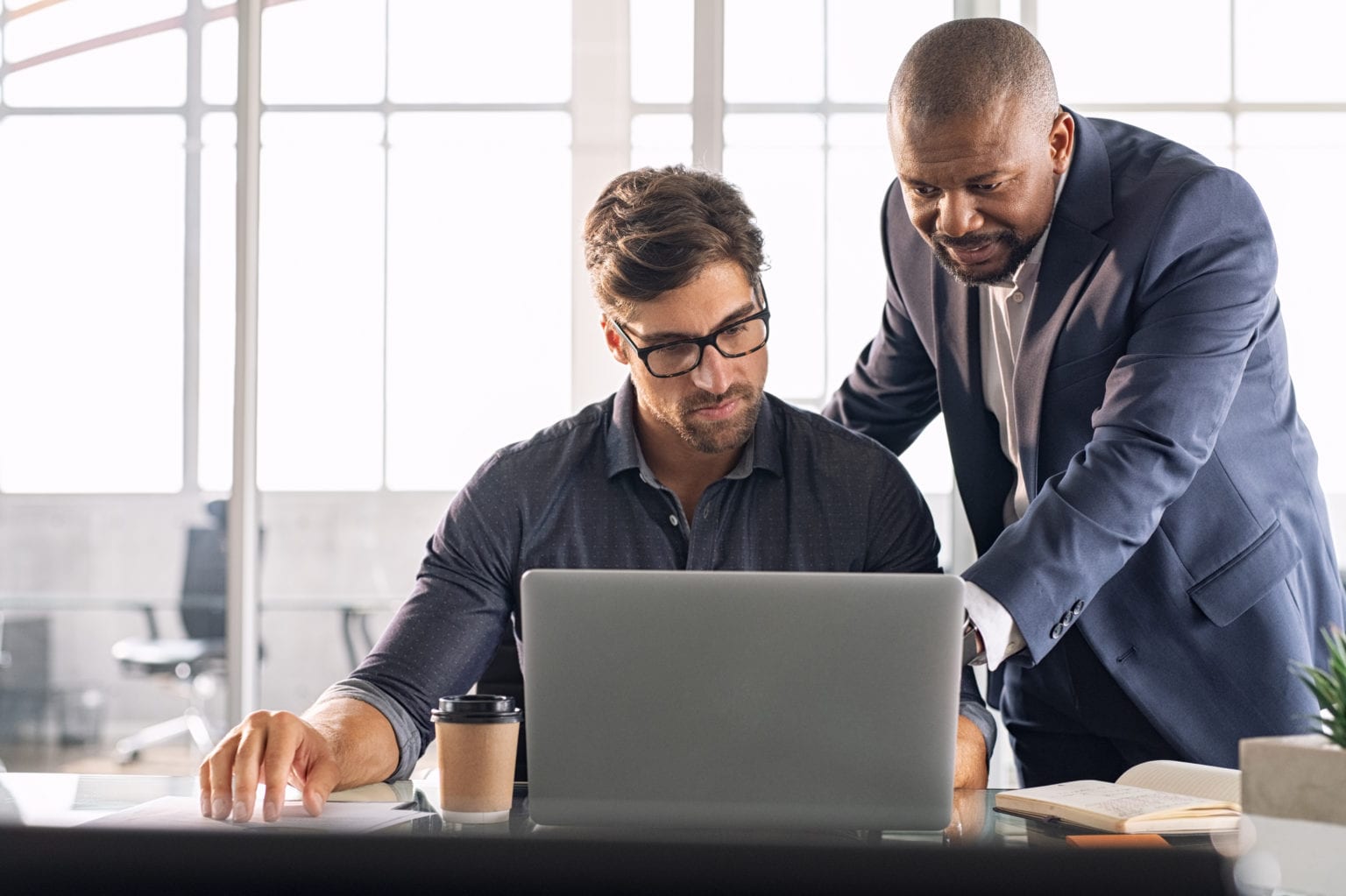 Constructive criticism is a great tool for self-improvement, especially in a professional space. However, it can be a tough conversation to breach. When 
giving 
constructive criticism, it's important to do so with kindness and keep the following tips in mind. It's also critical to be sure to recognize what the individual has done well.
Be Direct: 
Avoid sugar coating or dancing around the issue. Clarity will make your advice more comprehendible.
Be Honest: 
The message might get lost in translation if you're not stating exactly what needs to be said.
Be Empathetic: 
The last thing you want to do is demotivate or discourage someone. Being too blunt isn't the best approach.
Think of your Audience, Message & Channel: 
This is the planning part of constructive criticism.
Audience: This is to whom you are delivering criticism. You should be in tune with this person and adjust your message accordingly. It's most considerate to offer criticism in private, as not to embarrass your mentee.
Message: This is what you're trying to say. It's where you want to consider your wording thoughtfully so that the message resonates. Focus on the action and don't make a generalization about the type of person they are.
Channel: This is how you're delivering the message. For minor constructive criticism, a text or email may suffice. However, more substantial criticism is best delivered in person, through an in-person meeting ideally, but a virtual meeting or phone call would do.
When 
receiving
constructive criticism, sometimes a wake-up call can feel like a personal attack, but it's important to step back and view the criticism as objectively as possible. Treat this as an opportunity for professional and personal growth. The best response to constructive criticism involves humility and self-awareness. Some advice:
Ask Questions: Don't be afraid to ask questions such as, "Can we work together on this?" or "Can you please give me an example?"
Don't Get Defensive: It's human nature to want to defend yourself, but in this scenario, it's best to remove your feelings from the situation and realize it's an opportunity for improvement, not a personal attack.
Thank the Speaker: Show some appreciation for your mentor's constructive criticism. They want to see you succeed and this conversation might have felt uncomfortable for them too.