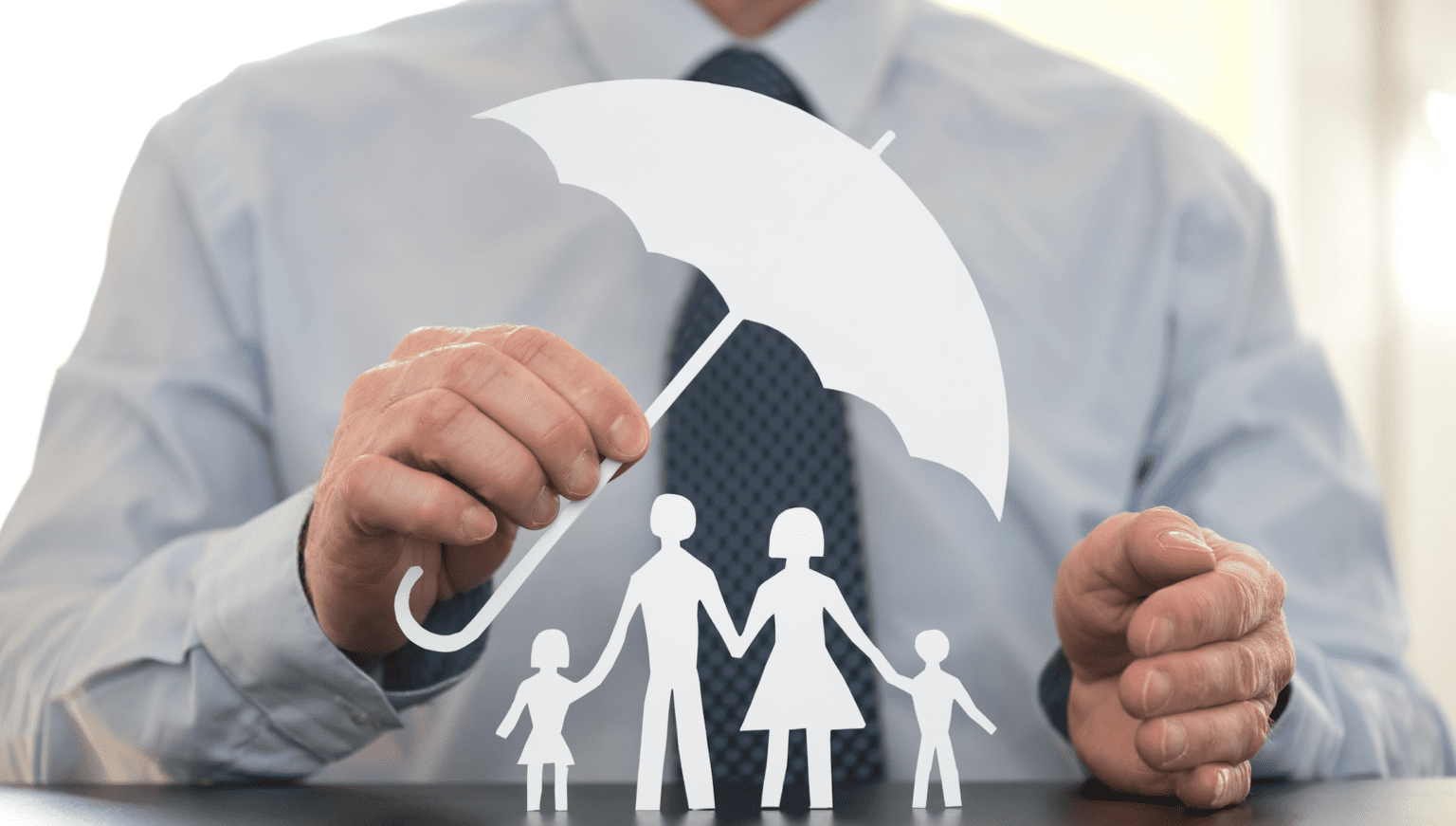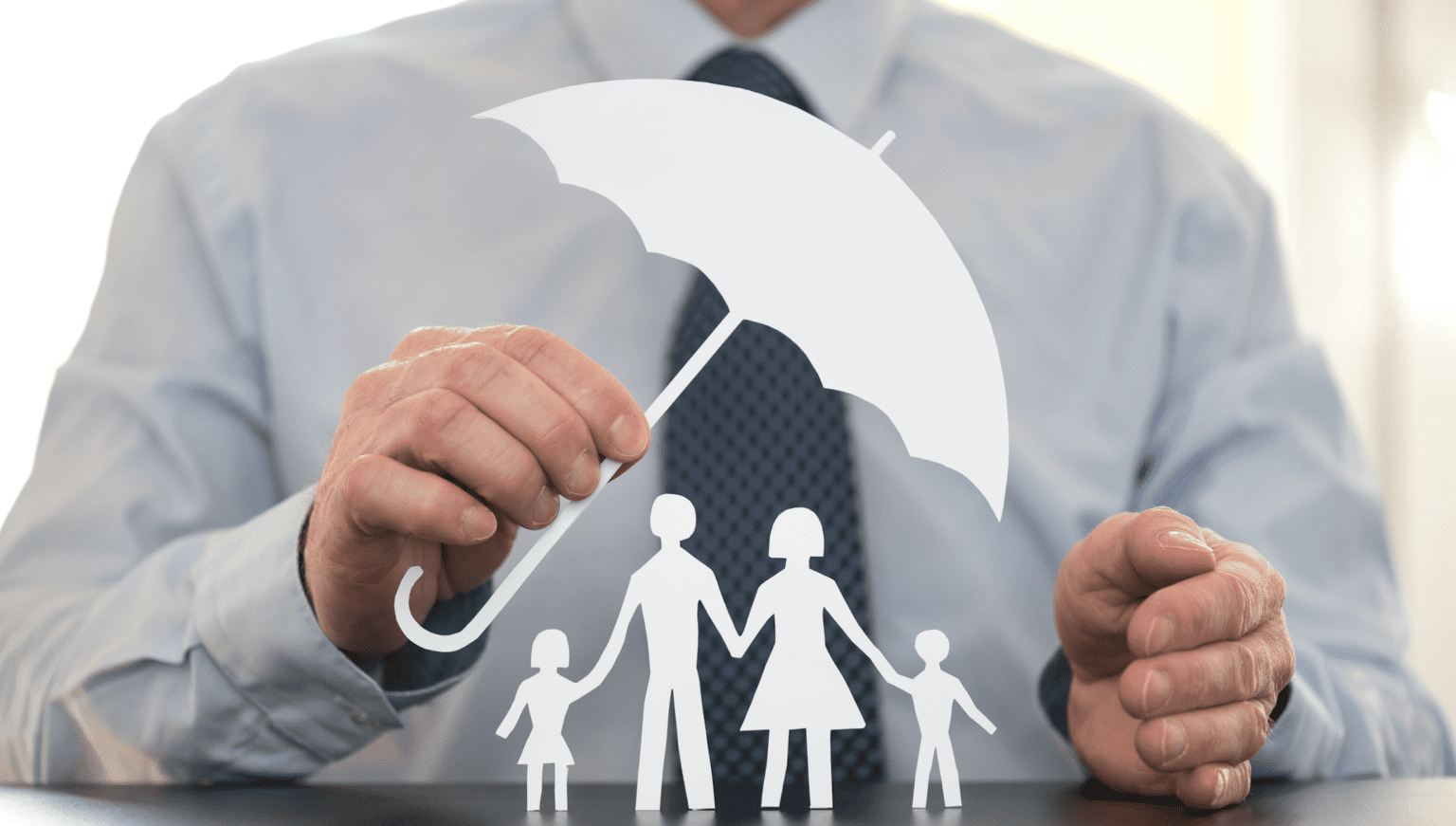 Types of life insurance generally fall into two categories:
Term life insurance:
Term life insurance provides protection for a specific period of time (the term). This is often 10, 20 or 30 years. Term life insurance makes sense when you need protection for a specific amount of time–for instance, until your kids graduate from college or your mortgage is paid off. Term life insurance typically offers the most amount of coverage for the lowest initial premium. This makes this type of life insurance policy a good choice for those on a tighter budget.
Permanent life insurance:
Permanent life insurance provides lifelong protection for as long as you pay the premiums. It also accumulates cash value on a tax-deferred basis, which you can tap into to buy a home, supplement your retirement income, cover an emergency expense and more. Because of these additional benefits, initial premiums are higher than what you'd pay for a term life insurance policy with the same amount of coverage.
You Might Want a Mix
Depending on your circumstances and financial goals, sometimes a combination of term and permanent insurance is the answer. For more information on financial services provided through our partnership with Northeast Financial Group, email us at
info@vfcadvisors.com
. _____________________________________________________________________________________________________
As part of our focus on the holistic wellness for our valued clients during these challenging times, Valley Forge Captive Advisors has partnered with Northeast Financial Group, Inc. (NEFG) to provide solutions and services to specifically meet the unique financial wellness needs for both our group and individual clients. VFCA has had a trusted and growing partnership with NEFG for more than eight years.
Founded in 1987, NEFG is an independent Registered Investment Advisory firm. NEFG maintains a commitment to providing comprehensive fiduciary and investment planning services.
While it is common to fall into a random, point-solution driven approach to risk and wealth management, the true key lies in an integrated vision of your overall financial well-being.
Too often, we see the best-laid plans of individuals fall short of their potential due to an unstructured approach to managing their financial lives. Maximum value is gained when a plan is developed and monitored that encompasses all aspects of your financial picture – and that is where NEFG's expertise lies.