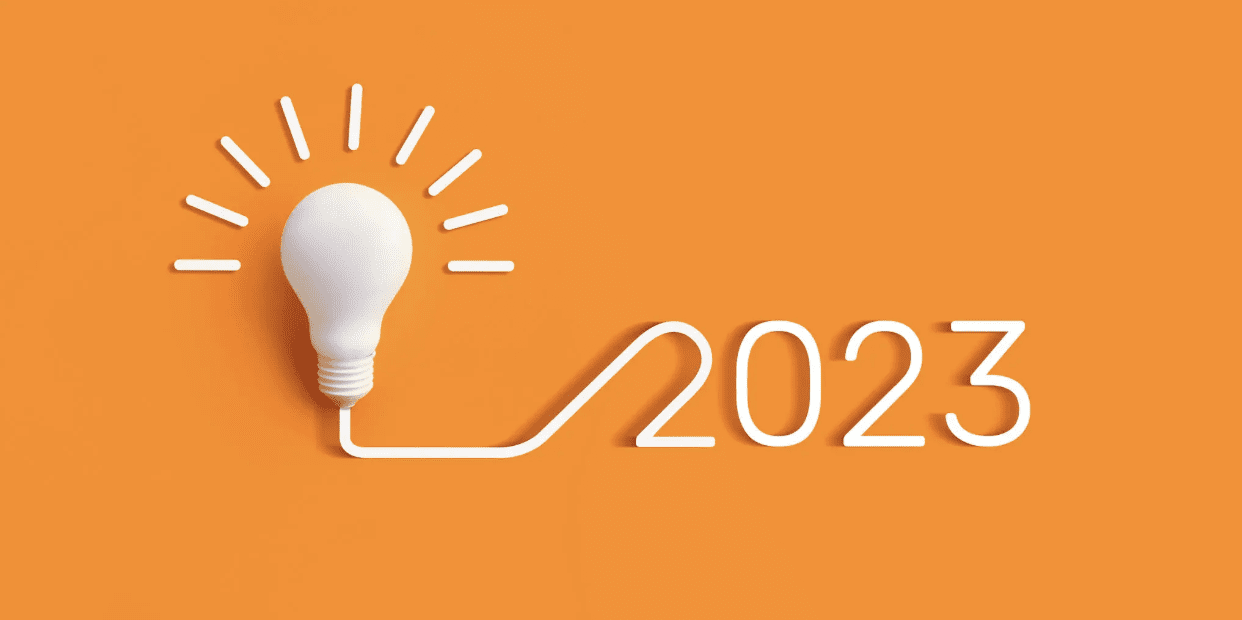 Each year, millions of Americans make New Year's resolutions to start their new year. According to a poll by Statistica, the top New Year resolutions for 2023 are exercise more, eat healthier, lose weight, save more money, and spend time with family/friends. While all of these are noteworthy resolutions, safety resolutions should also be at the forefront of businesses for 2023.
As announced earlier in the year
, our partners at McConkey have joined forces with KPA to provide McConkey clients the ability to access the KPA Risk Management Center (RMC). The RMC provides access to the leading online compliance and safety management platform at a discounted rate, allowing users to conduct and easily track a wide variety of safety and compliance measures. The RMC also provides comprehensive tools to control and mitigate operational, regulatory and compliance risks associated with your business including:
Employee Training, Tracking and Recordkeeping
Do you have an efficient and effective process for tracking employee training? Where do you get your content for this training?
Allows you to automate the entire employee training process with a database of award-winning courses to schedule, track, and document trainings.
Routine Audits/Inspections
Allows clients to use templated or create customized audits, questionnaires, surveys, and other self-assessment tools and to track audit findings.
Subcontractor Liability Management
Allows management of the Certificate of Insurance (COI) process to ensure that a business is protected from unexpected liability.
Claim Management/OSHA Reporting
Allows you to reduce incidents and report claims by tracking employee's injuries and related time off work, conducting incident analysis and easily generate OSHA reports such as the OSHA 300, 300A and csv files for submitting OSHA 300A data to OSHA.OSHA 300 logs.
Hazard Communication and SDS Management
Serves as a central repository for all of your Safety Data Sheets (SDSs) and allows compliance with the new Globally Harmonized System (GHS) requirements.
Return to Work/Behavior Based Safety
Allows companies to build job descriptions that communicate employee responsibilities, physical demands, and other job-related health and safety requirements along with creating a company-wide culture focused on safety.
Human Resources
Allows HR compliance enabled through online educational materials, an HR and benefits library, and on-demand access to HR and legal experts. The RMC can offer you many benefits! If you'd like to reduce or control your experience mod., maintain compliance, enhance your resources, improve operations, cost control, and much more,
contact our partners over at McConkey Insurance & Benefits.