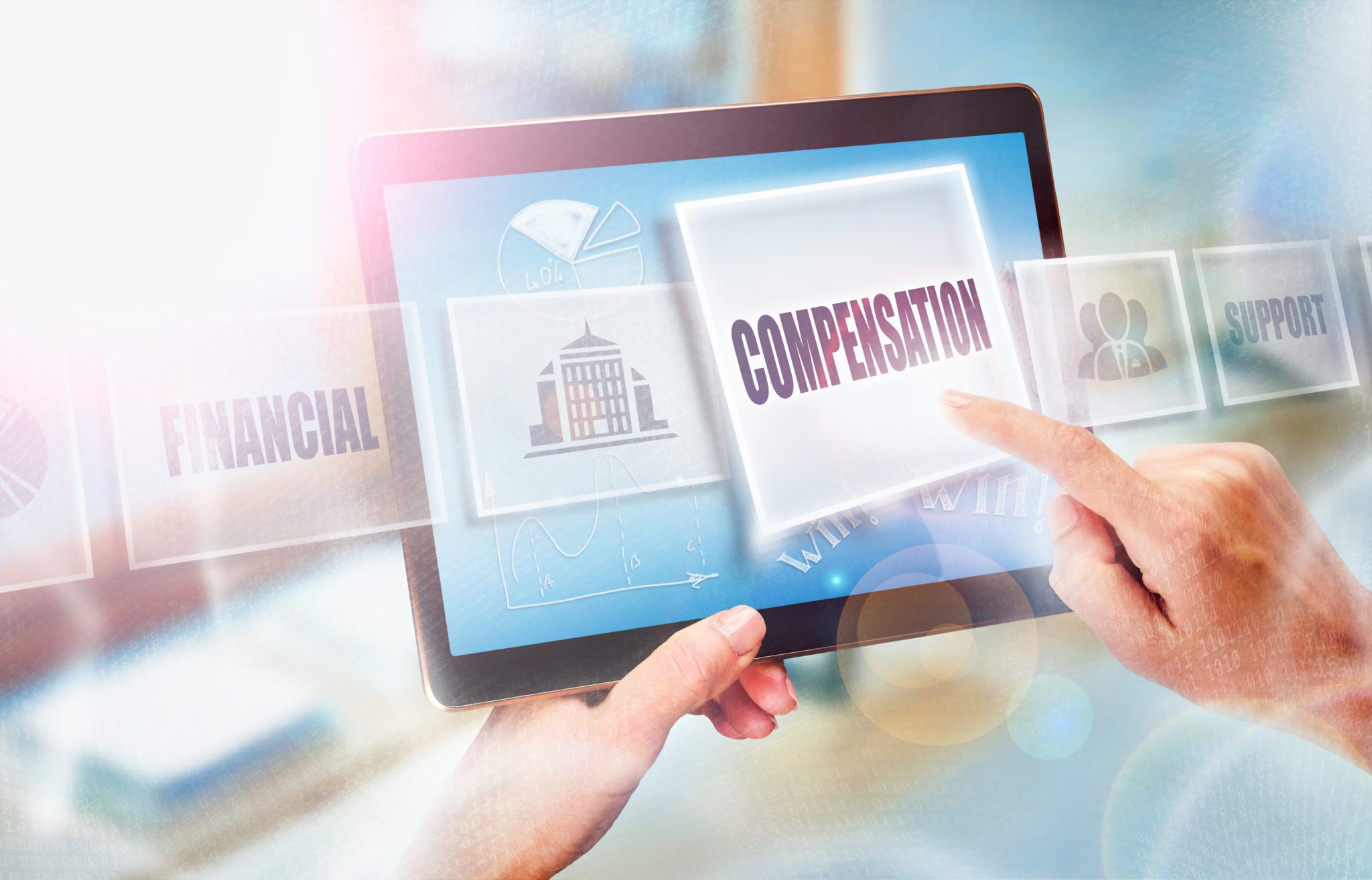 Recently, the PCRB submitted their proposed loss cost filing for an April 1, 2020 effective date. While not yet approved by the Pennsylvania Insurance Department, the filing proposes a 10.08% decrease to loss costs.
In support of this decrease the PCRB released the following loss trend data:
Fewer workers' compensation claims are occurring. Claim Frequency is down 6.38% and continues a long-running year over year decrease in claim frequency back to 2003.
Both medical and indemnity severity trending is up. Medical is increasing by 2.16%, while Indemnity severity is up 1.32%.
While fewer claims are occurring per $1M of expected losses, those claims are costing slightly more money. Loss prevention strategies are continuing to produce successful results. However, attention is needed after the claim occurs. Employers and carriers must continue to partner together to control rising claims costs, particularly on the medical side of the claim. Partnering with an aggressive, service minded carrier is critical to controlling claim costs!
Overall PA combined ratios (sum of the loss, LAE and underwriting expense ratios to premium) are down, which continues to drive a profitable workers' compensation market. The April 1, 2020 proposed loss costs (once approved) will be adjusted by individual carrier's multipliers to determine ultimate rates and premiums. However, markets remain extremely soft and competitive as the workers' compensation line continues to produce profitable results. If performing well, expect workers' comp rate decreases again for the 2020 renewal.
The post What the PCRB's Recent Loss Cost Filing Tells Us About the State of PA Workers' Comp Rates appeared first on McConkey Insurance & Benefits.