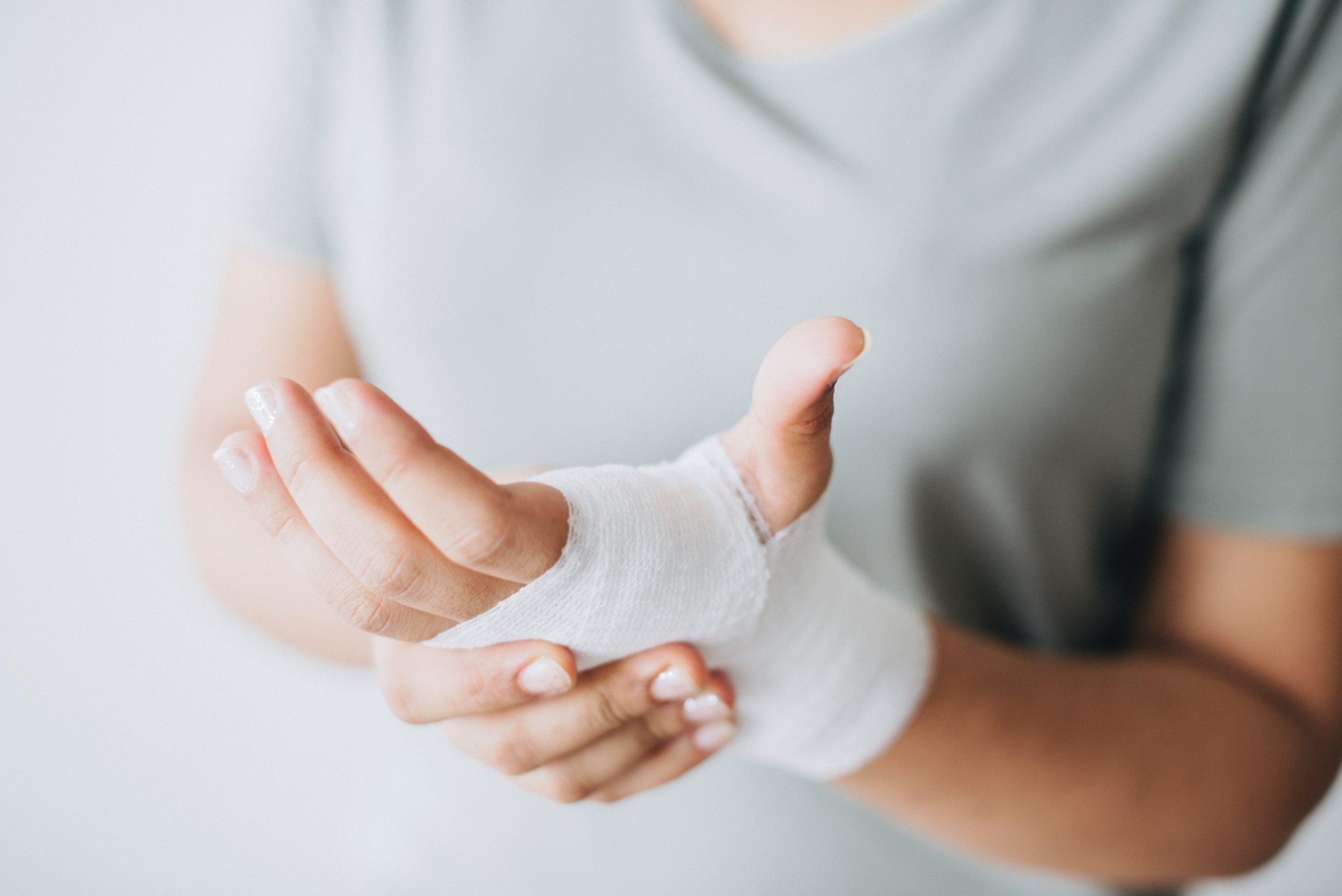 Prior to the 1900's, there were no workers' compensation laws in the United States. An injured worker had to sue their employer for damages on a common law basis. This meant they had to rely on laws derived form court decisions based on custom and precedent.
Often employees could not secure legal counsel to pursue their cases, but when they were able, employees has the right to sue for pain and suffering and punitive damages if they could prove employer negligence contributed to their injury. An injury or death could cause a business to shut its doors if a judgment were large enough. A lack of timely benefits could cause an injured worker to become impoverished.
With the establishment of workers' compensation laws requiring workers' compensation insurance, both employers and employees gave up certain rights for a more narrow set of obligations and benefits. These include:
No Fault System – Negligence is no longer a basis for determining liability. Benefits are paid no matter who is at fault.
Predictable, Prompt and Reasonable Payment of Benefits – A portion of lost wages (66% in most states) and all medical expenses on a temporary or permanent basis as needed.
Exclusive or Sole Remedy Protections – Protects employers from additional losses (pain and suffering, punitive damages, etc.) after paying wage and medical benefits. There are rare exceptions that apply in certain states.
Employer Predictability – The cost of workers' compensation insurance.
Systematic Approach – Promotes loss prevention and an interest in safety.
The result of this trade-off improved stability in working environments for U.S. workers. Despite some fraud and the expense of workers' compensation, it is still a very good deal for organizations. Your business, employees and possibly personal assets are at risk without it.
Note: Workers' compensation insurance and the protection it provides is available in all 50 states and is required in all but Texas. It must be purchased directly from the state in North Dakota, Ohio, Washing and Wyoming.